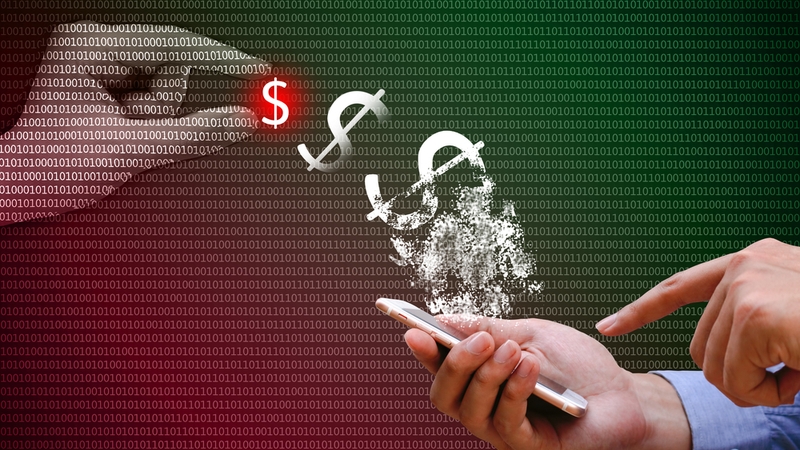 https://hkmb.hktdc.com/en/NDgzOTUzNzk4
Hong Kong as North Asia Hub for FinTech Company
Singapore FinTech company, Nium, has selected Hong Kong as a hub for its North Asia operations and expansion. "Hong Kong was seen as a natural place to be Nium's North Asia hub due to its close proximity to China and Taiwan," said Pratik Gandhi, Head of Consumer Business of Nium. Nium views Hong Kong as a logical location given the city's well-established financial markets and ease of fund transfer. Hong Kong also has the right talents to communicate effectively with customers in China.
A digital payment platform
Singapore-headquartered Nium (formerly known as InstaReM) is the digital payment platform that aims to address the cross-border payment needs of consumers, SMEs, financial institutions, and the other payment service providers globally. It is powered by an extensive portfolio of licenses, hard-earned by building trust with financial regulators in over 38 countries. This combination of regulatory and tech assets is unique to Nium and is at the core of its unique value proposition.
The Nium platform, which is capable of creating a wide range of payment services to send, spend and receive money across borders, is also open to developers to build new payments capabilities. Organisations working with the Nium platform become members of 'The Open Money Network', a digital collective of financial institutions, fintechs, e-commerce platforms, travel companies and online markets.
Regulated in the U.S., the European Union, Singapore, Canada, Hong Kong, India, Australia Malaysia, and Indonesia, Nium processes billions of dollars a year for banks, payments institutions and retail users across the world.
Establishing presence in Hong Kong
Though Nium is headquartered in Singapore, it received its first license in Hong Kong to enable the transfer of money as part of the company's business model and operations. This was due to Hong Kong having a simpler process for a similar license – Money Service Operators (MSO) License regulated by the Hong Kong Customs and Excise Department.
Compared to Singapore, the initial application cost is lower. Additionally, there is no stringent requirement on the starting capital or on the education and professional qualifications of the key members of the company's management team.
Nium subsequently established a functional office in Hong Kong that looks after both Hong Kong and the North Asia region, including China, Taiwan, Korea and Japan. Key functions supported out of the Hong Kong office include marketing and compliance services.
Hong Kong as North Asia hub
Pratik Gandhi highlighted that the company has witnessed growing flow of funds across China and ASEAN owing to increasing trade and talent mobility between two regions. Nium views Hong Kong as a logical location as its North Asia hub given the city's well- established financial markets and ease of fund transfer.
Hong Kong also has the right talents, including resources who are able to understand and communicate effectively with customers in China. Nium believes that having a base in Hong Kong could help the firm closely study the China market, secure a license and expand its businesses into China.
Enabling SMEs to conduct business
"Currently, Hong Kong banks are less willing to allow SMEs to open bank accounts with them due to strict rules and financial obligations that are difficult to be met by a small company starting up," mentions Pratik. "Looking forward, we hope that this barrier is lifted or banks can be more flexible, since SMEs cannot operate a business in Hong Kong without a bank account." It is believed that this change would enable a higher number of SMEs and foreign companies to come to Hong Kong to conduct business.
Company interview conducted by Deloitte Advisory (HK) Ltd.

Finance & Investment
Finance & Investment
Finance & Investment
Finance & Investment
Finance & Investment
Finance & Investment
Finance & Investment
Hong Kong
Hong Kong
Hong Kong
Hong Kong
Hong Kong
Hong Kong
Hong Kong
Hong Kong
Hong Kong
Hong Kong
Hong Kong
Hong Kong
Hong Kong
Hong Kong