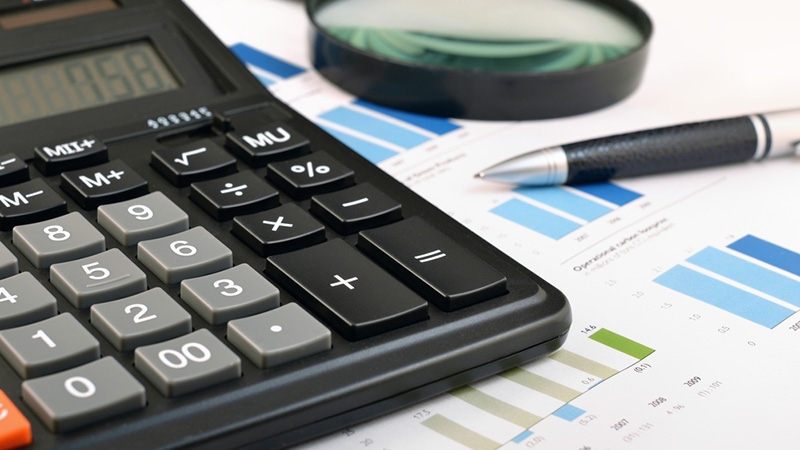 https://hkmb.hktdc.com/en/NDgzMjY1MDM0
QATAR: September Deadline for All Companies to Register on New Tax Portal
Qatar's General Tax Authority (GTA) has mandated that all businesses must register online through the newly launched tax management e-portal called Dhareeba. According to a government release on 1 July 2020, Dhareeba is replacing the old tax administration system (TAS), and all taxpayers and taxpayer representatives, including companies with tax cards, are required to complete registration procedures within 90 days, or before 30 September 2020. Failure to do so will incur penalties. However, outstanding fines relating to the failure to register and acquire a tax card will be waived for those that complete registration before the September deadline.
The Dhareeba tax portal is a one-stop platform primarily intended for filing and paying tax returns. The GTA said it was developed to provide taxpayers with easily accessible and efficient tax services, and connects the GTA with related partners, such as relevant government departments, taxpayers and tax agents. The system enables users to manage their tax transactions and to also receive updates on the progress of their transactions, even if they are outside Qatar.
Dhareeba's salient features include allowing taxpayers to verify and file tax returns, and to make digital payments at any time. Moreover, users can receive prompt feedback on their declarations, thereby reducing errors occurring before a return is filed, and so minimising the lengthy follow-ups needed for later correction. Users also maintain their own taxpayer account data in one place, that can subsequently be communicated to appropriate parties through multiple channels.
The Dhareeba system was launched to manage the country's tax in accordance with global standards; to simplify all tax processes; and to create a central point of connection for all tax-related bodies. It also brings tax management in line with the Qatar Digital Government 2020 strategy. The portal is accessible on www.Dhareeba.gov.qa.
Middle East
Qatar
Middle East
Qatar
Middle East
Qatar
Middle East
Qatar
Middle East
Qatar
Middle East
Qatar
Middle East
Qatar
Middle East
Qatar
Middle East
Qatar
Middle East
Qatar
Middle East
Qatar