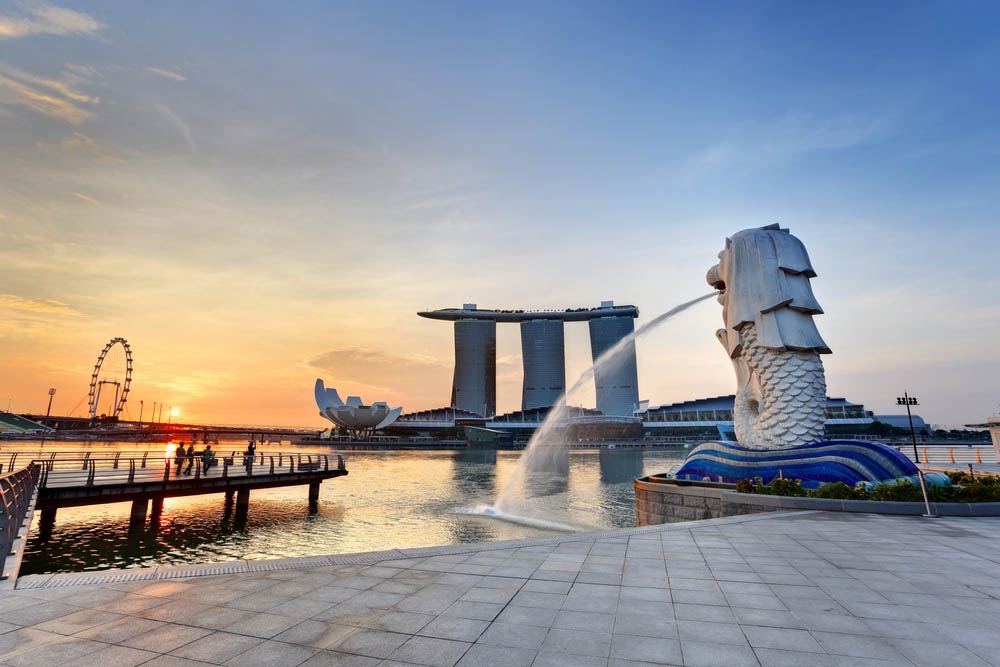 https://hkmb.hktdc.com/en/NDgzMDU5OTAw
SINGAPORE: China Announced as Latest Signatory to Covid-19 Cooperation Pact
China is the latest country to sign up to an international initiative founded by Singapore and New Zealand, which aims to maintain trade and supply chain connectivity amid the ongoing challenge of the coronavirus outbreak. As well as China and the two original partner nations, nine other countries are now signatories to the agreement  –  Australia, Brunei, Canada, Chile, Laos, Myanmar, Nauru, the United Arab Emirates and Uruguay.
Essentially, the agreement places a particular emphasis on maintaining open supply chains and ensuring uninterrupted cross-border flow of essential goods between the 12 signatory states. With regard to specific trade-related commitments, all signatories have undertaken to maintain the free cross-border flow of goods, including essential items, via both air and sea freight. They have also agreed to refrain from imposing export controls, tariff or non-tariff barriers on goods traded between treaty partners, while also pledging to remove any existing trade restrictions on items deemed essential, most notably medical supplies.
All signatory nations have also committed to welcome other like-minded nations to sign-up to the accord with a view to further boosting global supply chain connectivity and continuity.
ASEAN
Southeast Asia
Singapore
ASEAN
Southeast Asia
Singapore
ASEAN
Southeast Asia
Singapore
ASEAN
Southeast Asia
Singapore
ASEAN
Southeast Asia
Singapore
ASEAN
Southeast Asia
Singapore
ASEAN
Southeast Asia
Singapore