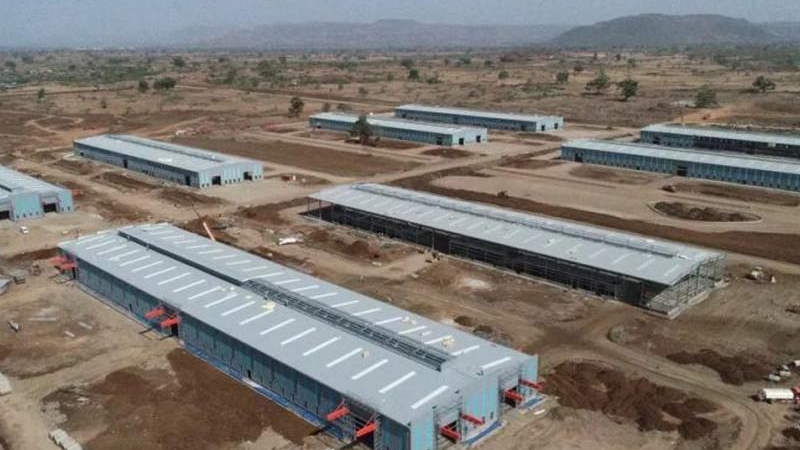 https://hkmb.hktdc.com/en/NDgwNDcwOTY4
ETHIOPIA: New Incentives Introduced for Industrial Parks
The government of Ethiopia has announced a new three-pronged incentive package to assist investors operating in the country's industrial parks, in order to ease the economic impact of the coronavirus pandemic.
The package was revealed by the Industrial Parks Development Corporation (IPDC) Director-General Lelise Neme in an interview on 26 June 2020 with the Ethiopian News Agency, the government's official press agency.
The first incentive allows manufacturers based in the parks that have not received any orders from abroad during the past two months and that have lost procurement agreements with overseas clients, to be allowed to also offer their products for sale on the local market.
The second incentive extends the free transport of goods on the Ethio-Djibouti Railway from the Modjo dry port to Djibouti port, the main seaport servicing land-locked Ethiopia. Modjo (or Mojo) is situated strategically at the centre of Ethiopia, and served by a railway station, as well as road connections to the rest of the country. The free transport service has been in operation since 1 May 2020 and was due to expire at the end of July, according to the Ethiopian Investment Commission's (EIC) website.
Finally, Ethiopian Airlines, the country's national airline and one of Africa's biggest air cargo operators, will provide industrial park-based businesses with a six-month discounted cargo service.
The country has a number of other incentives to assist businesses operating in the industrial parks according to the EIC. These include 50% discounted export freight services for export manufacturing industries that do not use railway services due to location. There is also a 50% cost reduction on inland transfer from industrial parks to Modjo rail connections; and demurrage costs at the dry port have been waived until the Covid-19 pandemic improves, as well as discounts on a number of government fees and services.
Industrial parks in Ethiopia are an important initiative for boosting the country's foreign investment and foreign currency reserves. The parks have only generated about US$122 million during the past nine months of the current Ethiopian fiscal year, ending 7 July 2020, which is only 75% of the government's target. However, this is a 32% increase over the same period last year.
Africa
Ethiopia
Africa
Ethiopia
Africa
Ethiopia
Africa
Ethiopia
Africa
Ethiopia
Africa
Ethiopia
Africa
Ethiopia
Africa
Ethiopia