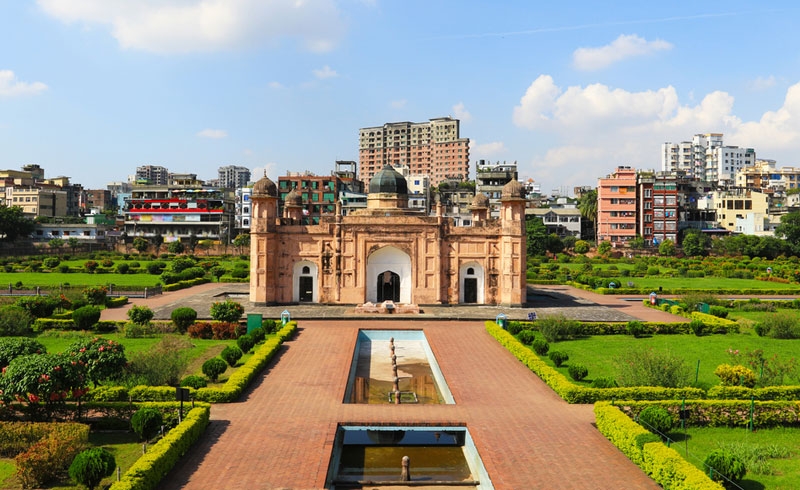 https://hkmb.hktdc.com/en/NDg0ODE2MjE4
BANGLADESH: Overseas Dividends Cleared for Payment into Local Foreign Currency Accounts
Dividends due to overseas shareholders can now be paid into any foreign currency (FC) accounts they hold with domestic banks, a procedure that was previously prohibited. Under the new arrangement, as mandated by Bangladesh Bank (BB), the country's central bank, all such deposits are deemed outward remittances.
By the same token, any encashment of balances held in such accounts will be considered an inward remittance for local disbursement. Accordingly, in the event that such funds are used for the purchase of shares within the country, then this will be deemed foreign direct investment (FDI).
Overall, the move has been seen as part of the BB's wider commitment to streamlining the country's FDI-related procedures.
Other Asian Countries
Bangladesh
Other Asian Countries
Bangladesh
Other Asian Countries
Bangladesh
Other Asian Countries
Bangladesh
Other Asian Countries
Bangladesh
Other Asian Countries
Bangladesh
Other Asian Countries
Bangladesh