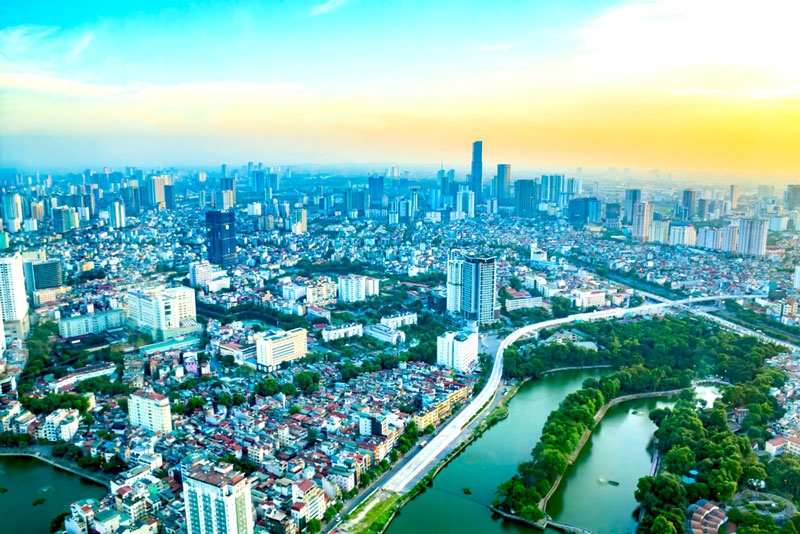 https://hkmb.hktdc.com/en/NDczNzM4Mjk1
VIETNAM: Amended Investment Law Opens New Sectors to Overseas Finance
A number of amendments to the country's 2014 Law on Investment have now been approved. For overseas-based investors, the most significant changes relate to the country's list of conditional business lines and the eligibility of additional business sectors for the government's special investment incentive schemes.
With regard to the changes to the conditional business lines, overseas investors are to be allowed to freely invest in a number of commercial sectors where previously such investment must comply with certain conditions in respect to national defence and security, social order and public health. The amendment sees the following sectors freed from any such requirement: arbitration services; commercial assessment services; franchising; logistics services; shipping agency services; provision of training in real estate brokerage, real estate valuation, and operation of real estate exchanges; provision of training in apartment building management and operation; HIV testing services; childbirth assistance, sperm preservation, embryo preservation services; infectious microorganism testing services; vaccination services; opioid replacement therapy services; plastic surgery services; and surrogacy services.
Despite this overall liberalisation, a number of other commercial sectors have been added to the list of conditional business lines for the first time. These include trading in clean water and providing training for the crew of fishing vessels.
As for the business activities that newly qualify for the government's special incentive schemes, these include innovative and creative start-ups; science and technology businesses and activity related to high-tech development, R&D and technology transfer; businesses producing new and clean energy, ICT products, and digital content; businesses supporting the country's SMEs and participating in their value chains; social housing construction projects; and any investment project in a rural area that employs more than 500 workers, as well as persons with disabilities.
While no upper limit has been set for the concessions related to special incentive schemes, the amended law stipulates that such schemes must comply with the country's existing laws relating to tax and land.
The amended legislation will come into effect from 1 January 2021.
ASEAN
Southeast Asia
Vietnam
ASEAN
Southeast Asia
Vietnam
ASEAN
Southeast Asia
Vietnam
ASEAN
Southeast Asia
Vietnam
ASEAN
Southeast Asia
Vietnam