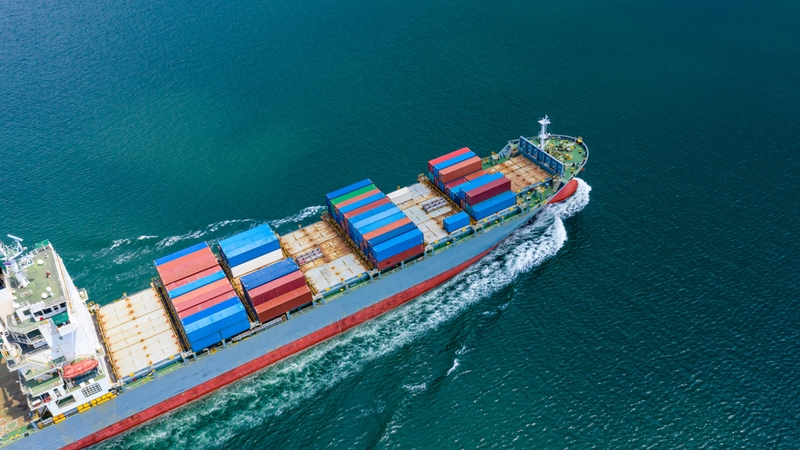 https://hkmb.hktdc.com/en/NDcwOTgzNzY2
New Guidelines Promote Maritime Co-ordination in Greater Bay Area
The Ministry of Transport has issued new guidelines for the Guangdong-Hong Kong-Macao Greater Bay Area (Jiao Hai Fa No. 57 [2020]) which are aimed at increasing maritime activity and providing maritime transport safety guarantees to support the development of the Greater Bay Area (GBA). The aim is to complete a framework for joint governance in maritime transport safety in the GBA by 2022, and for the maritime authorities of Guangdong, Hong Kong and Macao to be fully aligned.
The guidelines focus on six areas:
Strengthening GBA maritime co-ordination and co-operation mechanisms
Strengthening capacity-building for maritime transport safety guarantees
Promoting the development of green shipping in the GBA
Making sustained efforts to enhance maritime emergency rescue capacity
Optimising the environment for the development of shipping in the GBA
Continuing co-ordinated development of the surrounding areas.
Source: Ministry of Transport
Mainland China
Mainland China
Hong Kong
Mainland China
Hong Kong
Macau
Hong Kong
Mainland China
Hong Kong
Macau