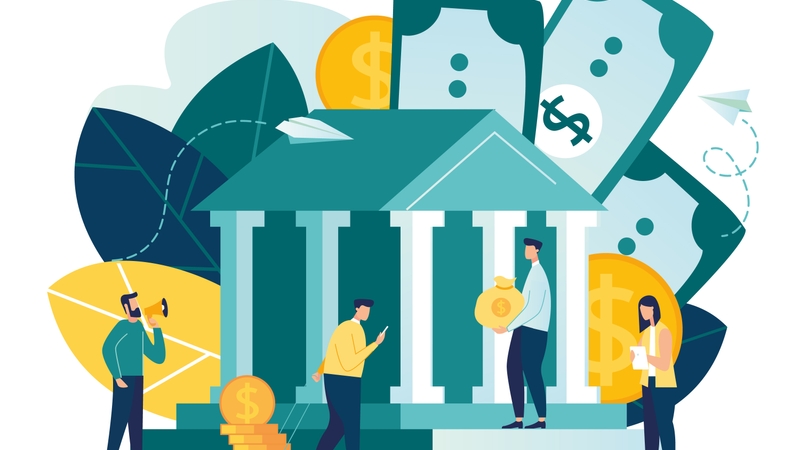 https://hkmb.hktdc.com/en/NDc3MjIzMTQx
Leverage on Hong Kong to Access International Clientele and Invest in China
"Many large corporations and conglomerates in Thailand use our Hong Kong branch as a business hub to direct their investments into China," said Mr. Vivat Chaijiraporn, Senior Vice President of Corporate Banking, Bangkok Bank. "Hong Kong's unique position allows our local clients to access to international clientele and invest in China."
The largest corporate lender in Thailand
Bangkok Bank is the largest corporate lender in Thailand, and has integrated itself in key international destinations, including ASEAN region, Hong Kong, China, Japan, UK, and US. It is the only Thai bank to have signed a MOU on the "Belt and Road Strategic Partnership Agreement" with the Hong Kong Trade Development Council. Under this agreement, the bank and HKTDC become strategic partners to increase trade and investment under the Belt and Road Initiatives in Cambodia, Laos, Myanmar, Vietnam and Thailand (i.e. the CLMVT region). Armed with extensive international experience and relationship, Bangkok Bank became the knowledge centre of CLMVT Region.
Greater confidence in Hong Kong's financial regulations
Bangkok Bank has a license to locally operate in China and has long served as a springboard for local clients to transact in the mainland. "Many large corporations and conglomerates in Thailand use our Hong Kong branch as a business hub to direct their investments into China," Mr. Vivat Chaijiraporn, Senior Vice President of Corporate Banking segment stated. Many investors use Hong Kong as a means to channel funds in and out of China because they have greater confidence in Hong Kong's financial regulations.
Coordinating point for operations with China branches
Since Hong Kong instils a sense of safety and confidence among investors and clients of the bank, many people choose to transact using Bangkok Bank's Hong Kong branch. As such, Hong Kong branch serves as a coordinating point for operations with its China branches, for activities such as RMB settlement for clients with Chinese counterparties, and as co-lending hub with other financial institutions in Hong Kong for transactions with destinations in Thailand and neighbouring countries.
Learning and development in Thailand
Bangkok Bank Hong Kong, as an entity separated from Bangkok Bank Thailand, has been successful in issuing a series of bonds to support its business operations. Meanwhile, its headquarter in Thailand serves as a knowledge centre and strategic partner of HKTDC. It has received delegates from Hong Kong and Asia Pacific region that wish to learn more about the opportunities in the CLMVT region, and in the process engages in business matching and development for itself and its clients.
Leveraging investors' confidence in Hong Kong's financial position
Going forward, Mr. Vivat noted that investment from Hong Kong and China heading to Thailand would shift to the lesser developed CLMVT region. Hong Kong should take advantage of investors' confidence in its financial position as corruption-free to benefit from the fund transfers into and out of Hong Kong. Bangkok Bank would continue to serve as a springboard into this location due to its competitive advantage as a locally licensed bank in all ASEAN countries.
Company interview conducted by Deloitte Advisory (HK) Ltd.
Banking Services
Banking Services
Banking Services
Banking Services
Banking Services
Banking Services
Banking Services
Banking Services
Banking Services
Hong Kong
Hong Kong
Hong Kong
Hong Kong
Hong Kong
Mainland China
Southeast Asia
Hong Kong
Thailand
Hong Kong
Mainland China
Southeast Asia
Hong Kong
Thailand
Hong Kong
Mainland China
Southeast Asia
Hong Kong
Thailand
Hong Kong
Mainland China
Southeast Asia
Hong Kong
Thailand
Hong Kong
Mainland China
Southeast Asia
Hong Kong
Thailand
Hong Kong
Mainland China
Southeast Asia
Hong Kong
Thailand
Hong Kong
Mainland China
Southeast Asia
Hong Kong
Thailand