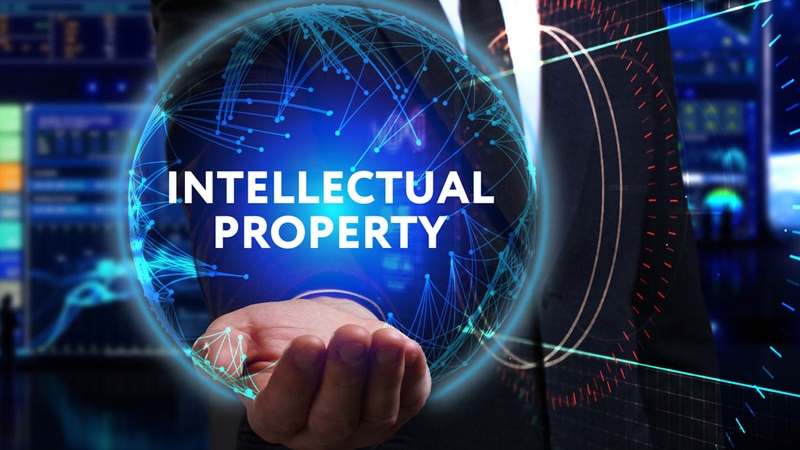 https://hkmb.hktdc.com/en/NDc2OTY2NjIx
China Steps Up Crackdown on IPR Infringement and Counterfeiting
The Office of the National Leading Group on the Fight against IPR Infringement and Counterfeiting recently issued a circular outlining major tasks in its crackdown on IPR infringement and counterfeiting. The circular put forward 35 tasks split across two broad areas, as follows:
Strengthening the crackdown on online infringement and counterfeiting. Supervision of the online market will be strengthened. Particular focus will be put on consumer goods such as clothing, shoes and hats, maternity and baby products, home appliances, goods for the elderly, consumer electronics, auto parts, digital products, decoration and furnishing materials, food and cosmetics, and steps will be taken to combat the online sale of counterfeit or IPR-infringing goods, false advertising, false publicity and other illegal acts.
Establishing market governance in rural areas and in the outskirts of cities, with a particular emphasis on special crackdowns against agricultural counterfeiting. Neither illegal manufacturing nor the sale of fake and inferior seeds, chemical fertilisers, pesticides, and agricultural machinery and parts, will be tolerated. 
Source: Office of the National Leading Group on the Fight against IPR Infringement and Counterfeiting
Intellectual Property
Intellectual Property
Intellectual Property
Mainland China
Mainland China
Mainland China