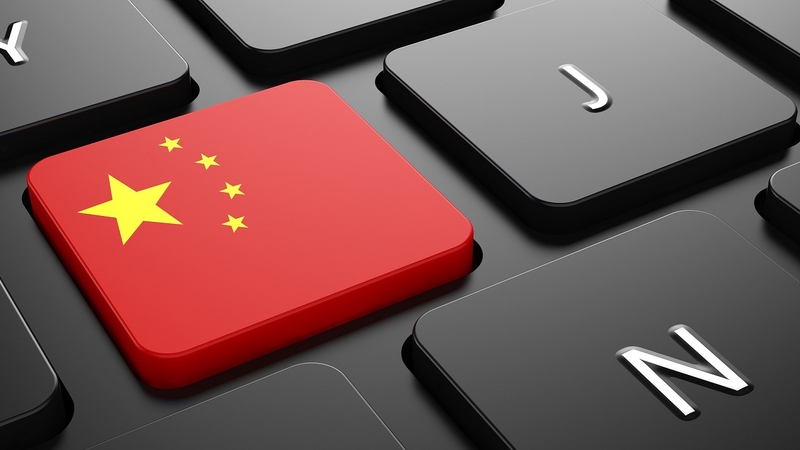 https://hkmb.hktdc.com/en/NDc2OTU0OTcy
Dongguan Announces Special Fund for Supporting Imports, Exports and E-Commerce Platforms
The Dongguan City Bureau of Commerce recently issued a document (Dong Shang Wu No. 54 [2020]) outlining measures for a special fund to support enterprises, promote recovery and maintain steady growth. The fund's priority is to support enterprises subject to intensive monitoring in Dongguan but the measures may be extended to other enterprises and projects with the approval of the city's economic monitoring command centre. It is also primarily focused on supporting businesses with their expenses in 2020, but with the command centre's approval the scope may be extended to 2019 expenditures in certain cases. The special fund will aim to:
Lower international trade risks for enterprises and encourage enterprises to expand imports and exports
Promote the development of e-commerce platforms and encourage enterprises to expand domestic and overseas sales via live-streaming e-commerce
Accelerate the implementation of a provincial incentive policy involving grants of up to RMB100 million.
These measures apply to projects launched between 1 January and 31 December 2020.
Source: Dongguan City Bureau of Commerce
Mainland China
Mainland China