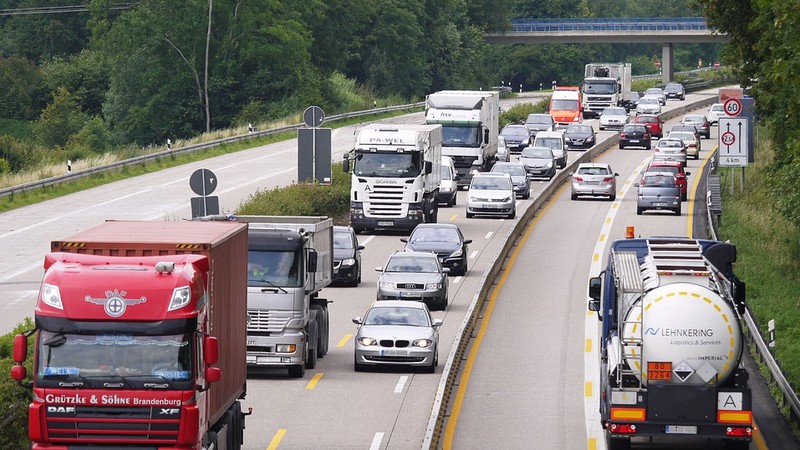 https://hkmb.hktdc.com/en/NDc0NjY0NTk4
SOUTHERN AFRICA: New Cross-border Transport Rules Approved by SADC
The Southern African Development Community (SADC) has approved two official guidelines for cross-border transportation of goods in response to the Covid-19 pandemic at its extraordinary Council of Ministers Meeting on 23 June 2020.
The two guidelines are the Regional Standard Operating Procedures for the Management and Monitoring of Cross Border Road Transport at Designated Points of Entry and Covid-19 Checkpoints (Regional SOP Guidelines), and the Revised Regional Guidelines on Harmonization and Facilitation of Cross Border Transport Operations across the Region (Harmonisation Guidelines). The latter updates an earlier set of guidelines issued in April this year.
An official SADC statement said: "The approved guidelines aim to first and foremost, balance, realign, harmonise and coordinate Covid-19 response measures with the requirements for trade and transport facilitation; secondly, to promote safe trade and transport facilitation for economic growth and poverty alleviation in the SADC region; and thirdly, to facilitate the adoption and implementation of harmonised standard operating procedures for management and monitoring of cross border road transport at designated points of entry and Covid-19 checkpoints."
The Regional SOP Guidelines outline in detail the required procedures for truck drivers and crews transporting goods across borders of the member states in respect of Covid-19 testing and testing facilities; management of checkpoints; hygiene practices; personal protective equipment requirements; loading and unloading procedures; and instructions on managing accommodation and dining when en route, as well as the necessary records and logs that must be kept. 
The Harmonisation Guidelines address broader cross-border travel procedural recommendations, as well as those applying to road haulage. These include other modes of trade transportation, and the transport of passengers. Its recommendations also focus on increasing the collaboration between member states to reduce unilateral actions; improve consultation and participation with relevant transport bodies; and to improve the flow of information and review between nations and other African trade blocs, such as the Common Market of Eastern and Southern Africa (COMESA) and the East African Community (EAC). According to the SADC Harmonisation Guidelines, its measures are intended to: "…ensure the development, adoption and implementation of harmonised public health, trade and transport facilitation policies, laws, regulations, systems and tools."
The SADC's membership comprises the Democratic Republic of the Congo and the United Republic of Tanzania and the African nations that lie to their South. The SADC's mission is to provide strategic expertise and co-ordinate the harmonisation of policies and strategies to accelerate regional integration and sustainable development of its member states.
Africa
South Africa
Angola
Botswana
Comoros
Democratic Republic of the Congo
Lesotho
Madagascar
Malawi
Mauritius
Mozambique
Namibia
Seychelles
Tanzania
Zambia
Zimbabwe
Eswatini