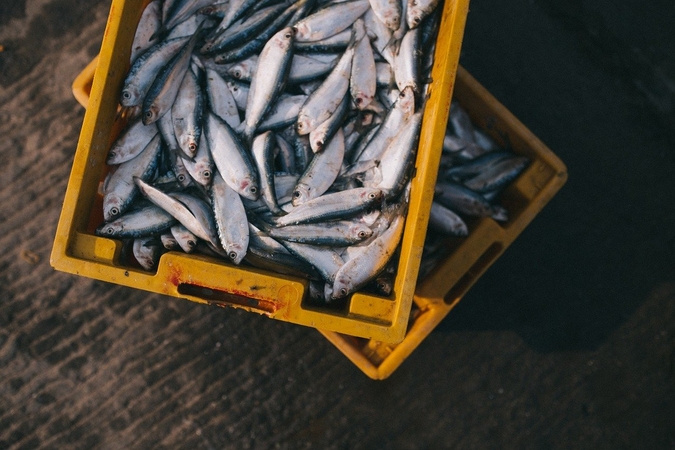 https://hkmb.hktdc.com/en/NDc0NjM2NjE0
Additional Tariffs on Mainland Chinese Seafood under Consideration
Exports of mainland Chinese seafood to the United States could potentially face additional tariffs in months ahead if the Office of the U.S. Representative determines that Beijing is not meeting its purchase commitments under the phase one trade agreement between the United States and mainland China. USTR is required to submit a monthly report to the president beginning on 15 August 2020 detailing mainland China's progress in meeting its purchase commitments as well as the value of monthly lobster exports by Maine and other U.S. states to the mainland, beginning with mainland China's imports for June 2020.
This policy was announced in a presidential memorandum dated 24 June, which blasted Beijing's retaliatory tariffs on U.S. lobster imports. Initially set at 25 percent, the tariffs were subsequently raised to 35 percent on 1 September 2019 and reduced to 30 percent on 14 February 2020. The memo notes that when the most-favoured nation rate is added to those tariffs, U.S. lobster exports to the mainland currently face tariffs of either 35 percent or 37 percent.
As part of the phase one trade agreement, mainland China made binding commitments to purchase large quantities of U.S. agricultural products, including lobster and other seafood. To help fulfil this commitment, mainland China has made available exclusions from its retaliatory tariffs for imports of U.S. lobster. The memo notes, however, that at this time "it remains unclear to what extent China's exclusions from its retaliatory tariffs will result in increased exports of United States lobster." The memo underscores the importance of those exports because shipments to the European Union, another important market for the U.S. lobster sector, appear to have been significantly and negatively affected by the recent implementation of the EU-Canada Comprehensive Economic and Trade Agreement.
The memo adds that from 2015 to 2018 lobster was the most valuable single seafood species harvested in the United States, with Maine accounting for about 80 percent of that value. In addition to the possibility of additional tariffs on mainland Chinese seafood, the president has directed the U.S. Department of Agriculture to consider including the lobster segment and other segments of the U.S. seafood industry in any future assistance programmes provided to mitigate the effects of mainland China's retaliatory tariffs.

Food & Beverages
Food & Beverages
Food & Beverages
Food & Beverages
Food & Beverages
Food & Beverages
Food & Beverages
North America
Mainland China
USA
North America
Mainland China
USA
North America
Mainland China
USA
North America
Mainland China
USA
North America
Mainland China
USA
North America
Mainland China
USA
North America
Mainland China
USA