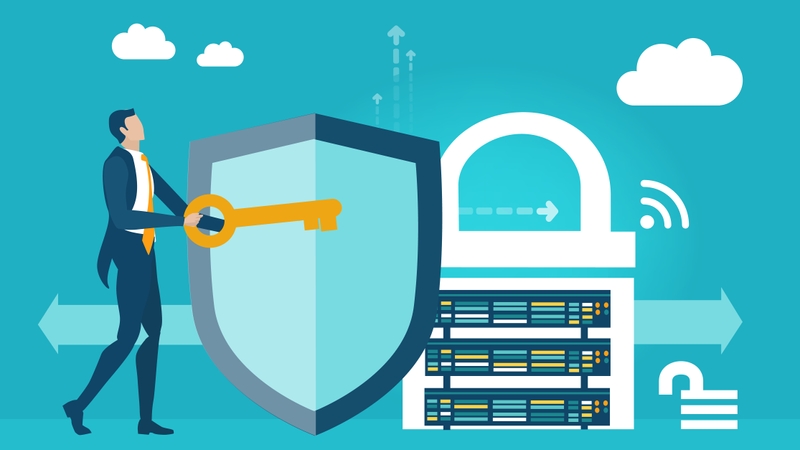 https://hkmb.hktdc.com/en/NDYxNjU0Njc4
E-commerce Start-up Leverages Hong Kong as Operation Hub for Regional Growth
E-commerce start-up, SHOPLINE, leverages Hong Kong as its operation hub to provide funding and online shop solutions for enabling client business growth across ASEAN and beyond. "Hong Kong possesses good fundamentals such as funding platform, talents and culture for nurturing e-commerce start-ups in the region," said Plato Wai, Hong Kong General Manager of SHOPLINE.
An e-commerce solution provider
SHOPLINE is an e-commerce solution provider based in Hong Kong. It enables merchants to build customised online store with minimum efforts and supports online to offline (O2O) integration by growing omni-channel sales to enhance value proposition.
Their solutions also help clients eliminate cross-border barriers on language, currency and delivery with teams based out of offices from Hong Kong, Taiwan, mainland China, Vietnam and Malaysia.
Venturing outside of Hong Kong
As an attempt to venture outside Hong Kong, SHOPLINE has specifically leveraged Hong Kong as a funding platform to support nurturing its development in other Asian markets. Additionally, Hong Kong is used as a provider for e-commerce talents which is key to differentiating their business from their competitors in the region.
Providing funding support for nurturing initial development
Hong Kong's enabling environment has made it easier for SHOPLINE to scale and grow through its fund-raising platform. The company was benefitted as an incubatee of the Cyberport Incubation Programme which provided important financial support as well as networking opportunities with start-ups and SMEs in Asia.
SHOPLINE also received funding from Alibaba Entrepreneurs Fund which is an initiative from Alibaba Group to help Hong Kong entrepreneurs through providing funding and connecting them with investors and business partners to accelerate their growth.
SHOPLINE was particularly able to secure over 150k merchants across Hong Kong, Taiwan, mainland China and ASEAN, enhancing cross-border transactions through their global smart commerce platform.
Enabling international expansion with experienced talents
SHOPLINE also sees great potential in leveraging Hong Kong's highly skilled e-commerce talents for providing marketing advice to their clients for enabling regional expansion.
For instance, to China merchants who have placed increasing focus on the Malaysian market which is dominated by Chinese communities and affluent young consumers, leveraging their market research services means that they are able to better understand the size and characteristics of the Malaysian market, adopt customer engagement strategies through devising targeted promotion campaigns, and refine marketing efforts based on ongoing feedback gathered from SHOPLINE.
It is this unique know-how possessed by Hong Kong talents that has made the city such a favourable hub for helping Chinese merchants expand into the increasingly popular ASEAN market more effectively.
Bringing opportunities to Malaysia
SHOPLINE is planning to replicate its success in Hong Kong and launch operations in South-east Asia (SEA) by introducing smart solutions such as CRM tool, smart analytics dashboard and cloud-based point-of-sale (POS) system to help SEA merchants further capitalise the growing opportunities in the region.
Company interview conducted by Deloitte Advisory (HK) Ltd.

Hong Kong
Hong Kong
Hong Kong
Hong Kong
Hong Kong
Hong Kong
Hong Kong
Hong Kong