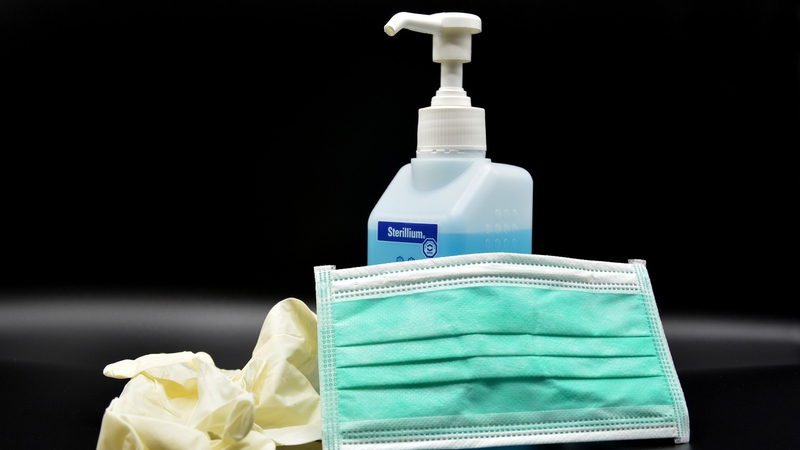 https://hkmb.hktdc.com/en/NDYxNjMwNjU5
Guangdong Issues Testing and Certification Directory for Epidemic Prevention Supplies
The Guangdong Provincial Administration for Market Regulation recently published a directory of testing and certification bodies for epidemic prevention supplies (including masks, protective clothing, gloves and thermometers) and information on related services in the province. Comprehensive inspections of all certification bodies and enterprises manufacturing epidemic prevention supplies will be conducted in order to address problems of inconsistencies in testing and certification.
A proposal was issued to all testing and certification bodies at the same time as the directory was published. The proposal contains the following points:
Conduct business in accordance with the law and observe a code of practice
Take the initiative to contact manufacturing enterprises and make testing and certification services more transparent and convenient
Improve guidance and help for manufacturing enterprises, optimise testing and certification procedures, speed up testing and certification, and support epidemic prevention and control work
So far, 33 testing and certification bodies in Guangdong have responded to this proposal.
Source: Guangdong Provincial Administration for Market Regulation ​​​​​​​
Medical Supplies & Medicine
Quality Inspection and Testing
Medical Supplies & Medicine
Quality Inspection and Testing
Medical Supplies & Medicine
Quality Inspection and Testing
Medical Supplies & Medicine
Quality Inspection and Testing
Medical Supplies & Medicine
Quality Inspection and Testing
Medical Supplies & Medicine
Quality Inspection and Testing
Mainland China
Mainland China
Mainland China
Mainland China
Mainland China
Mainland China