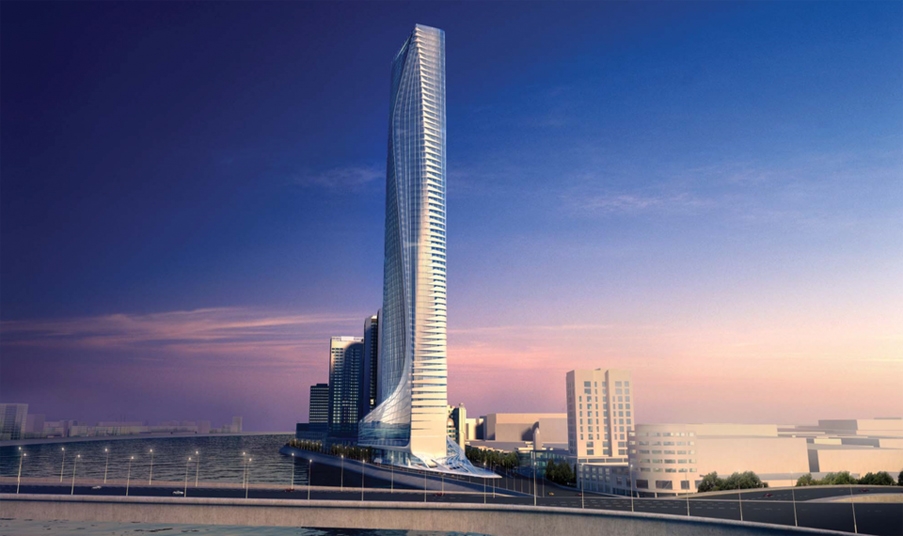 https://hkmb.hktdc.com/en/NDYwNTk2ODc0
EGYPT: New Initiatives Introduced to Ease SME Customs Service
Egypt's Ministry of Finance (MOF) is introducing a number of new facilities for smaller companies and individuals to ease customs services, aimed at stimulating economic activity. The facilities include cutting the duration of shipment release and customs clearance, rationalising the costs of customs clearance, and streamlining other customs procedures.
According to a press release issued on 2 June 2020 by Mohamed Meit, Egypt's Minister of Finance, the initiatives should also reduce commodity prices in the local market, lower production costs, enhance production, and boost the competitiveness of Egyptian products in overseas markets. Specifically, the announcement states that the MOF will expand Egypt's accredited economic operator (AEO) programme by allowing small and medium-sized enterprises (SMEs) onto the programme's 'white list' of companies and individuals that have been certified as compliant.
The Customs Authority has been tasked with issuing the certified economic operator licence to any compliant company or individual engaged in industrial, commercial or service activities, regardless of business size, as long as they have adequate financial solvency to fulfil their obligations.
In November 2019, the MOF introduced a 'green channel' system, in which white-listed companies enjoy expedited customs clearance benefits. Companies are also given higher priority in the registration of customs declarations, examinations of goods and funds settlement and recovery.
The MOF claims that there are potentially 14 benefits and facilities that will be available to companies that join up as certified economic operators. The MOF has indicated that such operators will be allocated 'golden' or 'silver' status, influencing the level of benefits they can access, dependent on their commitment to the programme. Companies will be re-evaluated every three years as to whether they are entitled to change status.
Middle East
Egypt
Middle East
Egypt
Middle East
Egypt
Middle East
Egypt
Middle East
Egypt
Middle East
Egypt
Middle East
Egypt
Middle East
Egypt
Middle East
Egypt
Middle East
Egypt
Middle East
Egypt
Middle East
Egypt
Middle East
Egypt