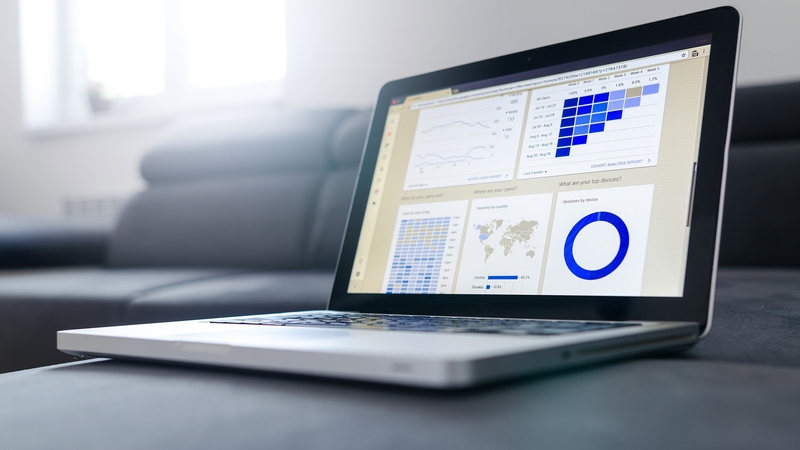 https://hkmb.hktdc.com/en/NDY2NzA2ODE4
CAMBODIA: Online Business Registration System Set to Cut Approval Time to Eight Days
The lead time to register an enterprise is to be cut from three months to just eight days following the recent launch of an online single-window service. The facility will integrate a number of services currently offered separately by the Ministry of Commerce, the General Department of Taxation, the Ministry of Labour and Vocational Training, the Ministry of Interior, the Ministry of Economy and Finance and the Council for the Development of Cambodia.
The service will allow applicants to electronically submit documentation and obtain the necessary authorisations from the aforementioned government agencies by accessing just one dedicated website. In addition, new businesses will be able to make one-time payments of all the requisite fees as well as obtain all approved licences and certificates in digital formats.
A quick step-by-step overview of the new service can be found here, while a more detailed user guide, including information on fees and required documentation, can be accessed here.
ASEAN
Southeast Asia
Cambodia