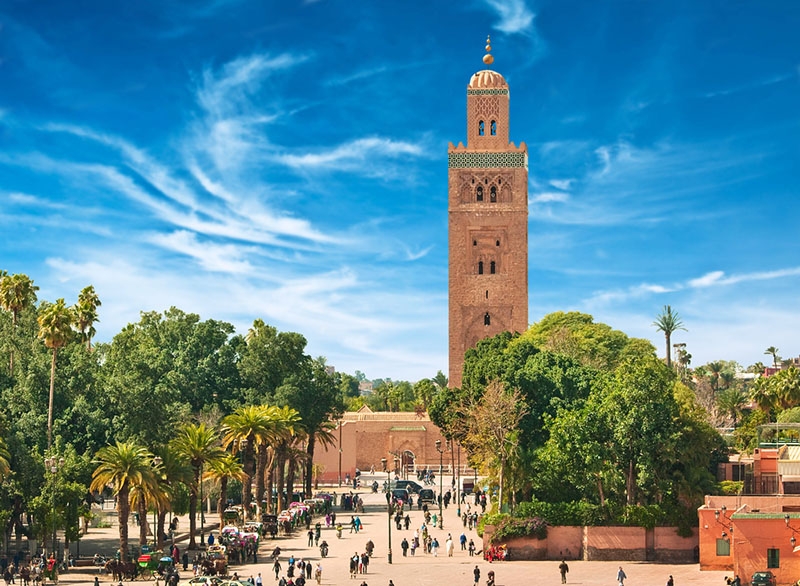 https://hkmb.hktdc.com/en/NDY1ODIxMDI0
MOROCCO: New Free Trade Zone under Construction to Combat Illegal Imports
Morocco is building a free trade economic zone in the northern town of Fnideq, near the Spanish-administered enclave city of Ceuta, in a bid to reduce illegal imports.
Smuggling through Ceuta has been significant. In February 2019, the Director-General of the Moroccan Administration of Customs and Indirect Taxation, Nabyl Lakhdar, estimated the value of smuggled goods entering Morocco through the Ceuta border at between MAD6 billion (US$620 million) and MAD8 billion per year, resulting in substantial losses in unpaid duties. In contrast, Ceuta's legal exports to Morocco were estimated at only about US$53 million.
The new free trade zone, announced in a government report published on 6 June 2020, will host several customs warehouses dedicated to high-demand goods, such as textiles and food products, that will be imported through Morocco's Tanger Med mega port. Textiles and food products have been among the most commonly smuggled commodities through Ceuta.
The facility will also have an area for the conditioning and labelling of incoming merchandise. Dining, leisure and entertainment facilities, as well as landscaped green spaces, will also be created in the zone.
According to the report, the current stage of construction is focusing on land levelling and road infrastructure planning, at a cost of MAD 91 million. Moroccan authorities aim to have completed construction within 12 months.
Since October of last year, Morocco has cracked down hard on the illegal import of goods through the Ceuta border. Aside from being another nail in the coffin for illegal imports, the free zone also seeks to improve import procedures and goods transit between Ceuta and Morocco; raise revenue by boosting export operations; and create jobs for the local workforce that have lost their source of income due to the suspension of smuggling. This is estimated at about 78,000 inhabitants of Fnideq and 380,000 residents of Tetouan.

Africa
Morocco
Africa
Morocco
Africa
Morocco
Africa
Morocco
Africa
Morocco
Africa
Morocco
Africa
Morocco
Africa
Morocco
Africa
Morocco