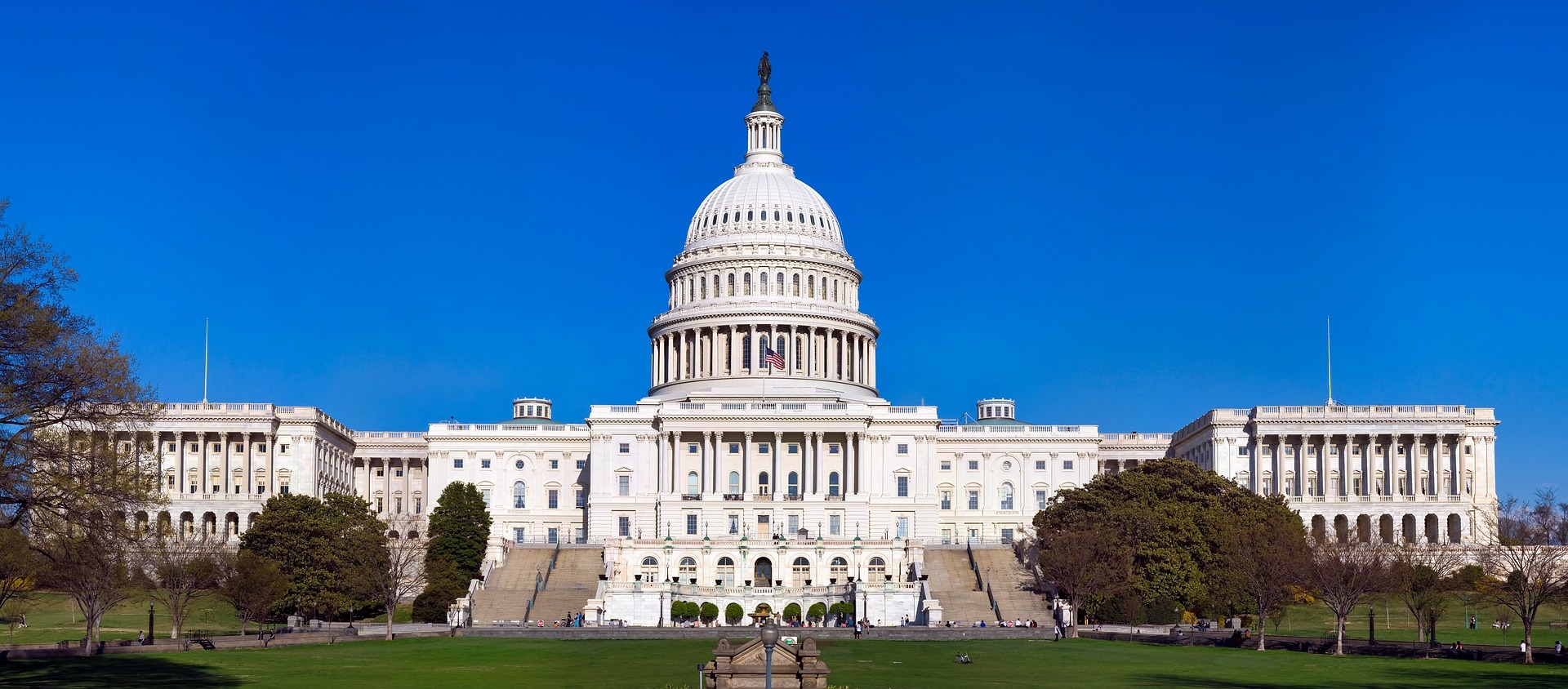 https://hkmb.hktdc.com/en/NDY1ODI0MTQ1
USTR Updates Congress on U.S. Trade Negotiations
U.S. Trade Representative Robert Lighthizer provided the following updates on on-going and potential U.S. trade negotiations in 17 June hearings before the Senate Finance and House Ways and Means committees.
Mainland China
Senate Finance Ranking Member Ron Wyden (Democrat Oregon) said the phase one trade agreement the United States and mainland China concluded in January 2020 did not sufficiently address U.S. concerns about intellectual property theft and forced technology transfers and "is already coming apart" because Beijing is falling behind on its commitments. Lighthizer acknowledged that mainland China is not currently on pace to buy the agreed amounts of U.S. agricultural and energy products, due at least in part to the economic ramifications of the COVID-19 pandemic. However, he said, "every indication is that … they are going to do what they say," and additional purchases are expected later this year. Secretary of State Mike Pompeo added that in a 18 June conversation mainland China's top foreign policy official "recommitted to completing and honouring all of the obligations of Phase 1 of the trade deal between our two countries."
The United States and mainland China have said they plan to negotiate a phase two agreement, which Lighthizer said will focus on issues of overcapacity, subsidisation, cyber theft and disciplines on mainland China's state-owned enterprises, but no date for the initiation of those talks has yet been announced.
European Union
A U.S. trade agreement with the European Union is "not looking good in the short term," Lighthizer said, citing the EU's policies on agricultural biotechnology as particularly problematic. According to Inside US Trade, he added that he is considering a Section 301 investigation of those policies that could lead to tariffs on imports of EU goods if necessary "to get a fair shake for American businesses." He also said that "with recent changes in EU leadership, the United States is hopeful for more progress in the coming year."
United Kingdom
The United States and the United Kingdom are currently conducting a second (virtual) round of talks on a bi-lateral trade agreement that would come into force after the UK officially leaves the EU. According to press reports, Lighthizer said the White House wants this to be "a full-blown agreement" but downplayed the prospects of concluding it before the end of 2020. "These things will take time," the National Association of Farm Broadcasters quoted him as saying, "both because they're complicated but also because each of us has to wrap ourselves around the fact that there is going to be a compromise in reaching a major trade deal." For example, he indicated that the United States will be pushing for the UK to ease current restrictions and expand market access for U.S. agricultural products.
Japan
Lighthizer said the United States and Japan, which concluded a limited trade agreement in September 2019, intend to enter into further negotiations on customs duties, barriers to trade in services and investment, and other trade restrictions. Talks are expected to begin in a few months.
Kenya
USTR recently issued a summary of the specific objectives the United States has in negotiating a trade agreement with Kenya, and Lighthizer said he expected talks to get underway soon. However, Kenyan President Uhuru Kenyatta said recently that negotiations will be delayed until after the African Continental Free Trade Area takes effect. That had been set for 1 July but appears to have been delayed indefinitely due to the effects of the COVID-19 pandemic.
Brazil
USTR previously announced plans to conclude this year an agreement with Brazil on trade rules and transparency, including trade facilitation and good regulatory practices. According to press sources, Lighthizer clarified in the Ways and Means hearing that this agreement is designed to resolve "specific problems" with Brazil and that the United States has no plans at the moment for a bi-lateral free trade agreement, which would nonetheless be problematic in light of existing Mercosur restrictions on such bi-lateral deals.
North America
Mainland China
EU
Western Europe
Japan
Africa
Central & South America
USA
United Kingdom
Japan
Kenya
Brazil
North America
Mainland China
EU
Western Europe
Japan
Africa
Central & South America
USA
United Kingdom
Japan
Kenya
Brazil
North America
Mainland China
EU
Western Europe
Japan
Africa
Central & South America
USA
United Kingdom
Japan
Kenya
Brazil
North America
Mainland China
EU
Western Europe
Japan
Africa
Central & South America
USA
United Kingdom
Japan
Kenya
Brazil
North America
Mainland China
EU
Western Europe
Japan
Africa
Central & South America
USA
United Kingdom
Japan
Kenya
Brazil
North America
Mainland China
EU
Western Europe
Japan
Africa
Central & South America
USA
United Kingdom
Japan
Kenya
Brazil
North America
Mainland China
EU
Western Europe
Japan
Africa
Central & South America
USA
United Kingdom
Japan
Kenya
Brazil