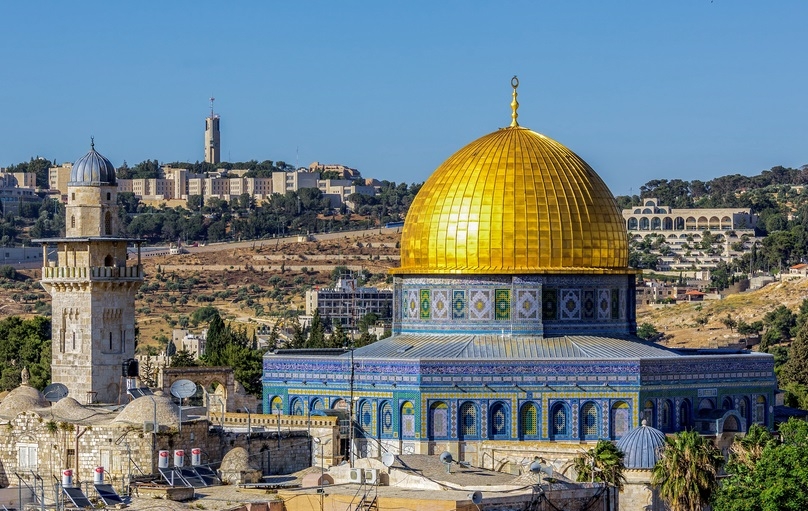 https://hkmb.hktdc.com/en/NDY1ODE3MjEx
ISRAEL: Consumer Product Tax Cuts Extended Indefinitely
Relief on customs duties and purchase taxes in Israel on a wide range of consumer products will now remain in force for the foreseeable future.
Consumer products covered by tariff reductions include mobile phones with a 15% cut; electronic entertainment items, such as loud speakers and television screens, have cuts ranging from 15% to 30%; shoes have 12%; garments have 6%; home appliances' cuts range from 6% to 12%; and lighting, ranges from 8% to 12%. Cosmetics, toys, eyeglasses and baby products, also benefit with a 12% tariff cut.
The move, revealed in a 7 June 2020 press statement from Israel's prime minister Benjamin Netanyahu and finance minister Israel Katz, is intended to ease the financial burden on citizens and restart the economy. The cuts were originally introduced in 2017 by Moshe Kahlon, the previous finance minister under the government's 'Net Family Plan', and were due to expire on 16 June 2020.
According to government estimates, the cuts are expected to amount to ILS1.45 billion (US$420 million) and have already been included in the budget. A government spokesman said: "As stated in the presentation to the government in the revision of the three-year budget plan, the working assumption of the Ministry of Finance, on the basis of which the tax revenues forecast was built, was that tax reductions approved in April and December 2017 would be extended."
The tax cuts are intended to help boost consumer spending which has experienced a significant drop following the spread of Covid-19 throughout the country. Data released in May by the Israel Central Bureau of Statistics (CBS) revealed that private consumption has been severely hit by the pandemic, with clothing, household goods, cars, furniture, jewellery and small electrical products seeing major declines. The Israeli economy shrank by 7.1% in the first quarter of this year due to the impact of the coronavirus, its sharpest fall in 20 years and more severe than after the 9/11 attacks and the 2008 global financial crisis.
Middle East
Israel
Middle East
Israel
Middle East
Israel
Middle East
Israel
Middle East
Israel
Middle East
Israel
Middle East
Israel
Middle East
Israel
Middle East
Israel