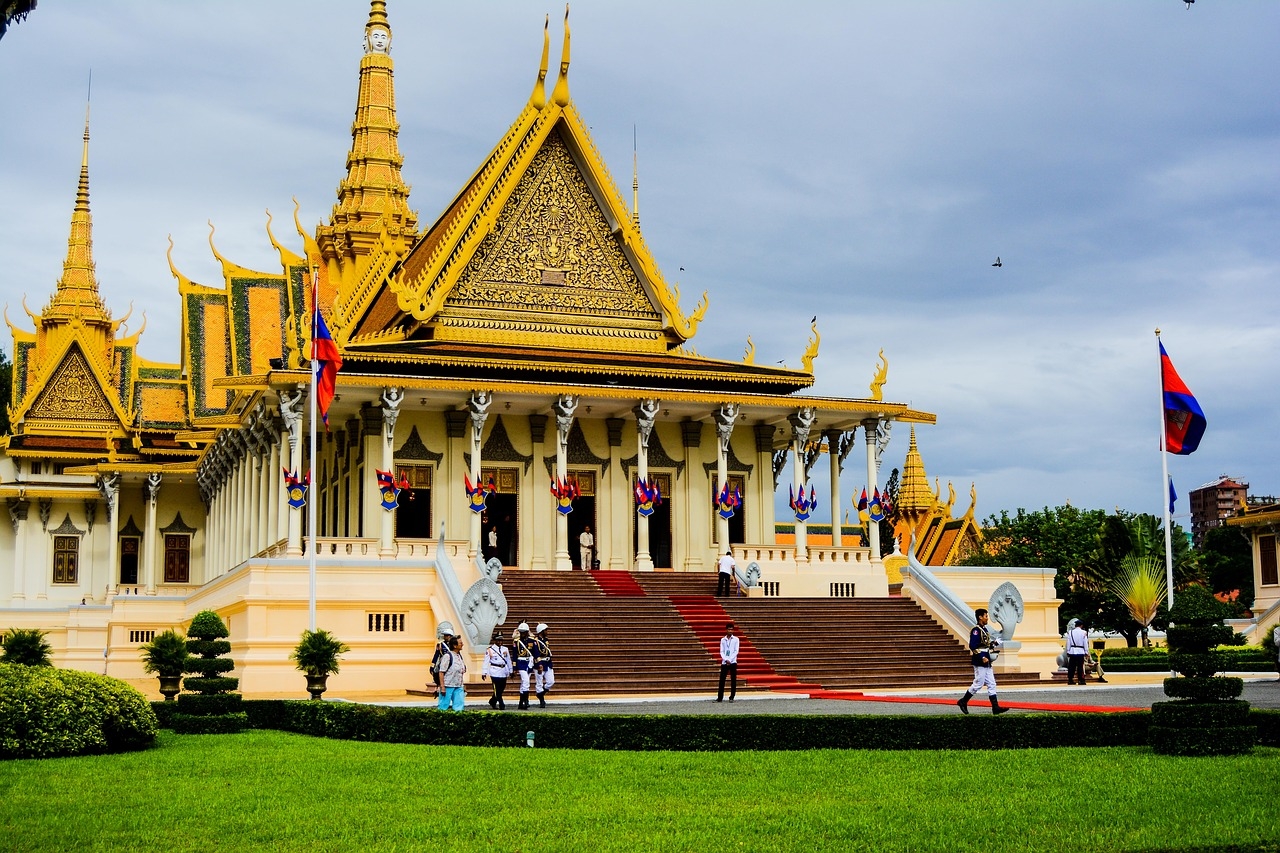 https://hkmb.hktdc.com/en/NDY1MDY5MTkx
CAMBODIA: FTA Negotiations with South Korea Set to Commence
Negotiations for a Free Trade Agreement (FTA) between Cambodia and South Korea are set to commence next month, according to the Ministry of Economy and Finance. The announcement follows the conclusion of a Cambodia-South Korea joint FTA feasibility study initiated last November. Earlier this month, South Korea also completed the public consultative period that is a mandatory domestic requirement prior to entering into any such agreement.
On South Korea's part, the deal would help the country secure alternative export destinations as part of its bid to diversify its trade dependence on its two largest export markets – China and the US – both of which have been compromised by their ongoing trade dispute. Inevitably, the negative impact of this year's coronavirus outbreak has acted as an added incentive for the country to diversify its available supply chains. Last year, South Korea concluded its FTA negotiations with Indonesia and is currently in talks with both the Philippines and Malaysia with regard to putting similar arrangements in place.
Last year, Cambodia's exports to South Korea totalled US$335 million, a massive increase on the US$18 million recorded back in 2009. Over the same period, the country's imports from South Korea also increased, growing from US$294 million 10 years ago to US$696 million last year. Cambodia's primary exports to South Korea include clothing, footwear, electronics, rubber and travel accessories, while its primary imports include knitted textiles, pre-owned freight trucks, electronics, cosmetics and beverages.
ASEAN
Southeast Asia
Cambodia
ASEAN
Southeast Asia
Cambodia
ASEAN
Southeast Asia
Cambodia
ASEAN
Southeast Asia
Cambodia
ASEAN
Southeast Asia
Cambodia
ASEAN
Southeast Asia
Cambodia
ASEAN
Southeast Asia
Cambodia
ASEAN
Southeast Asia
Cambodia