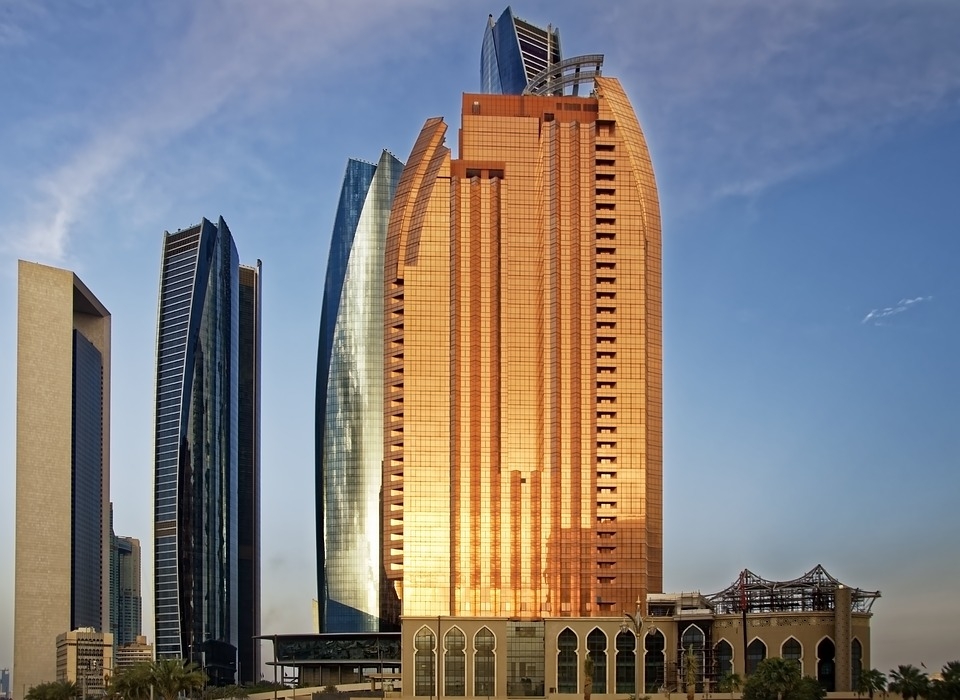 https://hkmb.hktdc.com/en/NDUzMDExNzk2
UAE: Abu Dhabi Customs Introduces Stimulus Package for Importers
The General Administration of Abu Dhabi Customs has announced seven stimulus measures to help importers cope with the economic impact of the Covid-19 pandemic, particularly the small and medium-size business sector. The measures are effective from 5 May 2020.
The incentives package includes allowing importers to defer customs duties payments for 90 days from the date of their customs statement, and for payment to be made through facilities accounts made available for Abu Dhabi Customs clients.
The customs agency will also start accepting institutional guarantees instead of only bank guarantees for customer accounts, provided that the company makes a formal request and provides a letter of guarantee. Pre-clearance services before the arrival of goods will now be available through the customs online operations system to facilitate easier transactions and to save importers time and costs.
Another measure is the provision of self-clearance services that allow businesses to clear cargoes themselves without the need for intermediary customs brokers. Appropriate firms are also permitted to issue a customs warehouse licence without paying licence fees, and to deposit and take goods from customs warehouses without paying service fees.
Importers for onward shipment will also benefit from a transit period extension of five days, compared with three days previously, which will provide them with more time to arrange transport to onward destinations. Moreover, the Abu Dhabi Customs has scrapped its related temporary admission insurance charges for such shipments. Businesses will now only have to pay an AED50 (US$13.6) insurance refund service fee for the re-export of entered shipments under the temporary admission status.
Middle East
United Arab Emirates
Middle East
United Arab Emirates
Middle East
United Arab Emirates
Middle East
United Arab Emirates
Middle East
United Arab Emirates
Middle East
United Arab Emirates
Middle East
United Arab Emirates