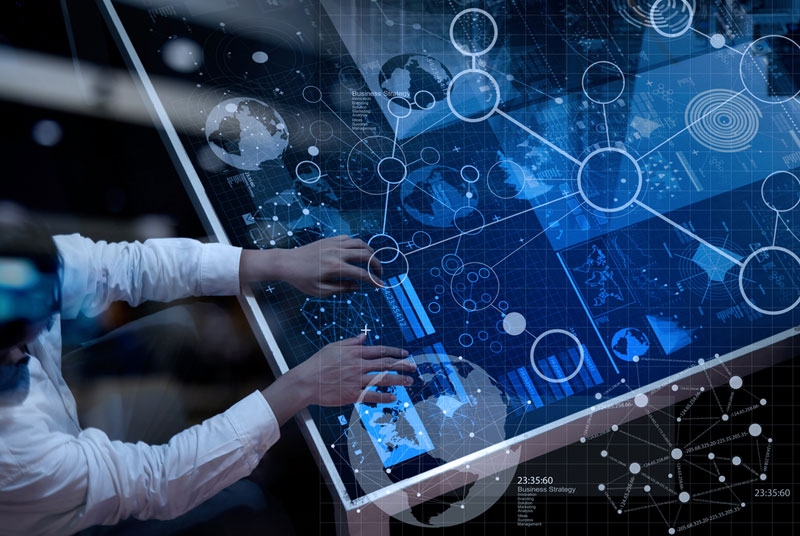 https://hkmb.hktdc.com/en/NDQzMzQyMTg0
Foreign Investment Declaration Requirement for Critical Technologies to be Revised
Criteria for determining which foreign investment transactions involving U.S. critical technology are subject to mandatory declaration requirements would be revised under a new U.S. Treasury Department proposed rule. Comments on this proposal are due no later than 22 June.
The Committee on Foreign Investment in the United States has the authority to review, block and even unwind certain transactions involving foreign investments in U.S. companies or operations that may jeopardise U.S. national security. CFIUS' powers were greatly expanded by the 2018 Foreign Investment Risk Review Modernization Act, which broadened the committee's jurisdiction to include emerging and foundational technologies, added new national security factors for CFIUS to consider, and strengthened CFIUS' ability to protect critical infrastructure from foreign government disruption.
FIRMMA also created a requirement for parties to submit a mandatory declaration (essentially a prior notification filing) to CFIUS for certain investments by non-U.S. individuals in any U.S. business that produces, designs, tests, manufactures, fabricates or develops one or more critical technologies, which are defined as any of the following:
an export-controlled defence article or service (as defined under the International Traffic in Arms Regulations) or an item subject to export control under Nuclear Energy Commission rules;
an export-controlled commercial or dual-use item controlled under the Export Administration Regulations for reasons of regional stability or surreptitious listening as well as under multi-lateral regimes (including for reasons of national security; non-proliferation of nuclear, chemical or biological weapons; or missile technology);
a select agent or toxin; and
an emerging and foundational technology as defined in forthcoming DOC regulations and controlled under the EAR.
Treasury is now proposing to change this declaration requirement from one that applies to 27 specific industries identified by North American Industry Classification System codes to one based on whether certain U.S. government authorisations would be required to export, re-export, transfer (in-country) or re-transfer the critical technology(ies) to certain transaction parties and foreign persons in the ownership chain. To accomplish this, the proposed rule would:
introduce a new definition for "U.S. regulatory authorisation" to specify the types of regulatory licences or authorisations required under the four main U.S. export control regimes, which, if applicable in the context of a particular transaction described under the proposed rule, would trigger a mandatory declaration;
introduce a new definition for "voting interest for purposes of critical technology mandatory declarations," which is used to specify which persons in the ownership chain of foreign persons should be analysed for export licences and authorisation purposes in determining whether a particular transaction could trigger a mandatory declaration; and
amend the definition of "substantial interest" to clarify that it applies only when the general partner, managing member or equivalent primarily directs, controls or co-ordinates the activities of the relevant entity.
Technology
Technology
Technology
Technology
Technology
Technology
Technology
Technology
North America
Worldwide
USA
North America
Worldwide
USA
North America
Worldwide
USA
North America
Worldwide
USA
North America
Worldwide
USA
North America
Worldwide
USA
North America
Worldwide
USA
North America
Worldwide
USA