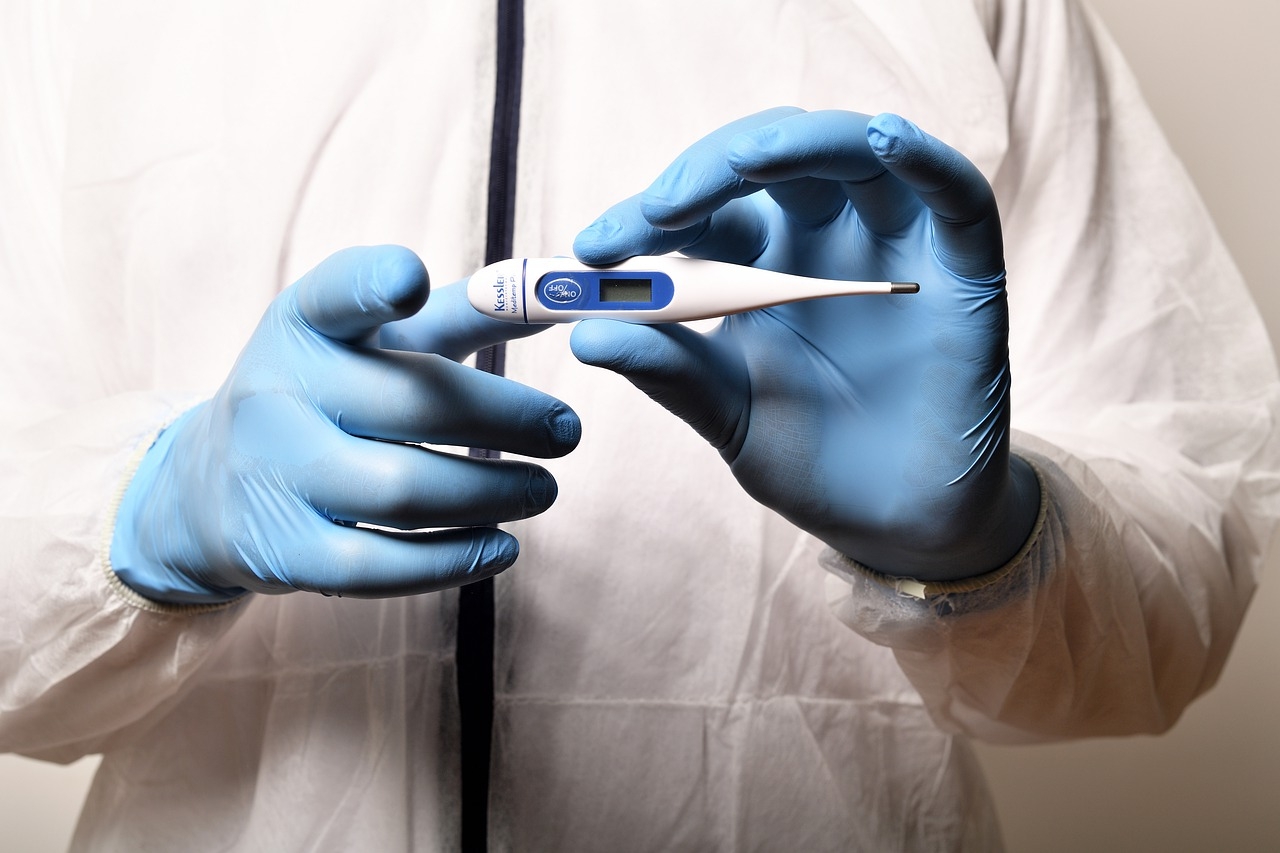 https://hkmb.hktdc.com/en/NDQyNjgzMjM0
INDONESIA: US$43 Billion Coronavirus Stimulus Package Announced
The government has launched a US$43 billion stimulus package in a bid to bolster the country's Covid-19-beset business community, especially state-owned enterprises (SOEs) and micro, small and medium-sized enterprises (MSMEs). The package comes in the wake of a tranche of support measures in March, which were primarily targeted at the manufacturing sector.
In a bid to improve cash flows for MSMEs, loan interest payment subsidies (ranging from 2% to 6%) are to be made available to businesses already engaged with the state-backed Ultra-Micro Financing Program (UMi) or Mekaar scheme. In addition, MSMEs with a gross annual turnover below Rupiah4.8 billion (US$325,707) will not be liable for the standard 0.5% corporate income tax (CIT) charge for the period April to September this year.
In a move intended to ensure MSMEs have access to the required working capital, Askrindo (a state-owned insurance company) and Jamkrindo (a state-owned general credit-guarantee organisation) are to provide credit guarantees of up to a combined total of US$5.9 billion for related loans. A similar sum will also be made available to designated commercial banks for the purpose of supporting loan restructuring schemes for approved MSMEs.
Specifically for SOEs, a US$2.9 billion financial assistance package is on offer to those deemed to be of a high strategic value, such as Garuda, the country's national airline. In addition, a further US$11.6 billion worth of funding has been made available for a number of social welfare schemes targeted at laid-off workers and their families.
It should also be noted that the total value of the stimulus package factors in the previously announced personal income tax reductions and cut in the statutory CIT rate from 25% to 22%, as well as additional government spending related to supporting priority ministry bodies and regional administrations.
ASEAN
Southeast Asia
Indonesia
ASEAN
Southeast Asia
Indonesia
ASEAN
Southeast Asia
Indonesia
ASEAN
Southeast Asia
Indonesia
ASEAN
Southeast Asia
Indonesia
ASEAN
Southeast Asia
Indonesia
ASEAN
Southeast Asia
Indonesia
ASEAN
Southeast Asia
Indonesia
ASEAN
Southeast Asia
Indonesia
ASEAN
Southeast Asia
Indonesia
ASEAN
Southeast Asia
Indonesia