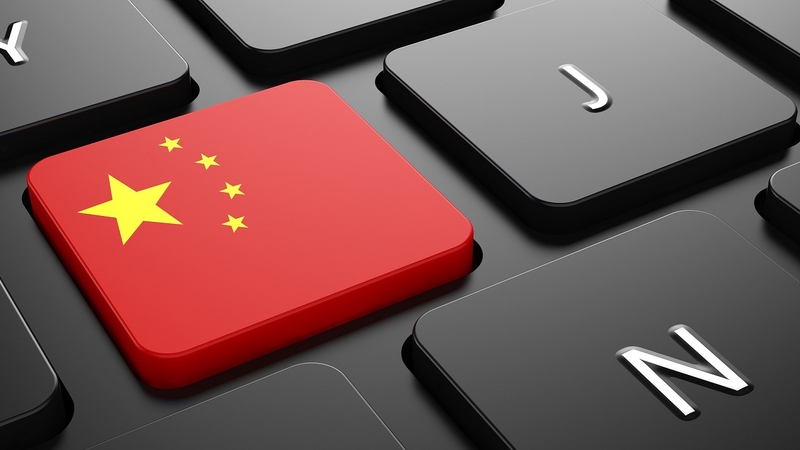 https://hkmb.hktdc.com/en/NDQwNjU3NDg5
China Speeds Up 5G and Mobile IoT Development
In order to accelerate the adoption and application of 5G communications, the Internet of Things (IoT) and other new technologies, and to hasten the digitalisation of traditional industries, theMinistry of Industry and Information Technology recently issued a notice on advancing the mobile IoT industry (Gong Xin Ting Tong Xin No. 25 [2020]). Staying abreast of global trends on technical and industrial standards, China will aim to do the following:
Promote the migration of 2G/3G IoT business
Establish an integrated mobile IoT ecosystem for the co-ordinated development of NB-IoT (narrow band), 4G and 5G
Strive to use NB-IoT to satisfy most demand from most low-speed scenarios
Use LTE-Cat 1 to satisfy the demand for medium-speed IoT and voice services
Use 5G technology to satisfy the demand for high-speed and low-latency connections
The target is to achieve general coverage for NB-IoT networks in major city centres and deepen coverage in the key urban areas at or above the county level by the end of 2020, with the aim of allowing mobile IoT connections to reach 1.2 billion citizens.
Source: Ministry of Industry and Information Technology
Mainland China
Mainland China
Mainland China
Mainland China
Mainland China
Mainland China