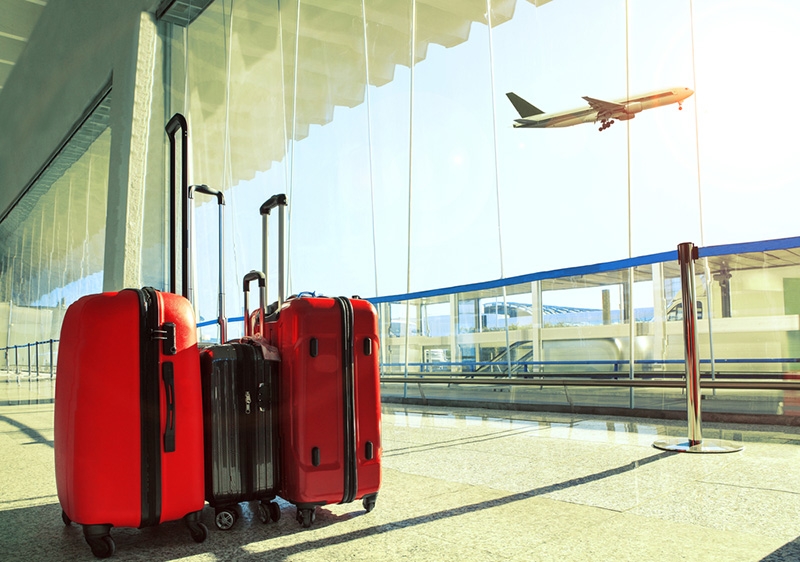 https://hkmb.hktdc.com/en/NDQ5NDEyMTU4
VIETNAM: Borders Remain Closed but Issue of E-Visas Still Planned
Although the country is to officially begin issuing electronic visas (e-Visas) for permanent residents of 80 territories (including Hong Kong, Macao and mainland China) as of 1 July, its borders are to remain closed in line with its ongoing Covid-19 containment measures. Vietnam initially stopped issuing visas entirely on 15 March this year and subsequently banned the entry of all foreign nationals from 22 March onwards.
Despite the decision to go ahead with the previously-planned e-Visa programme (which is not open to holders of Chinese e-passports), foreign nationals are still prohibited from entering the country, except for those in specially-designated categories, such as official/diplomatic passport holders, government-approved industry experts, investors and skilled workers.
No announcement as to when the borders will fully reopen has yet been made.
ASEAN
Southeast Asia
Viet Nam