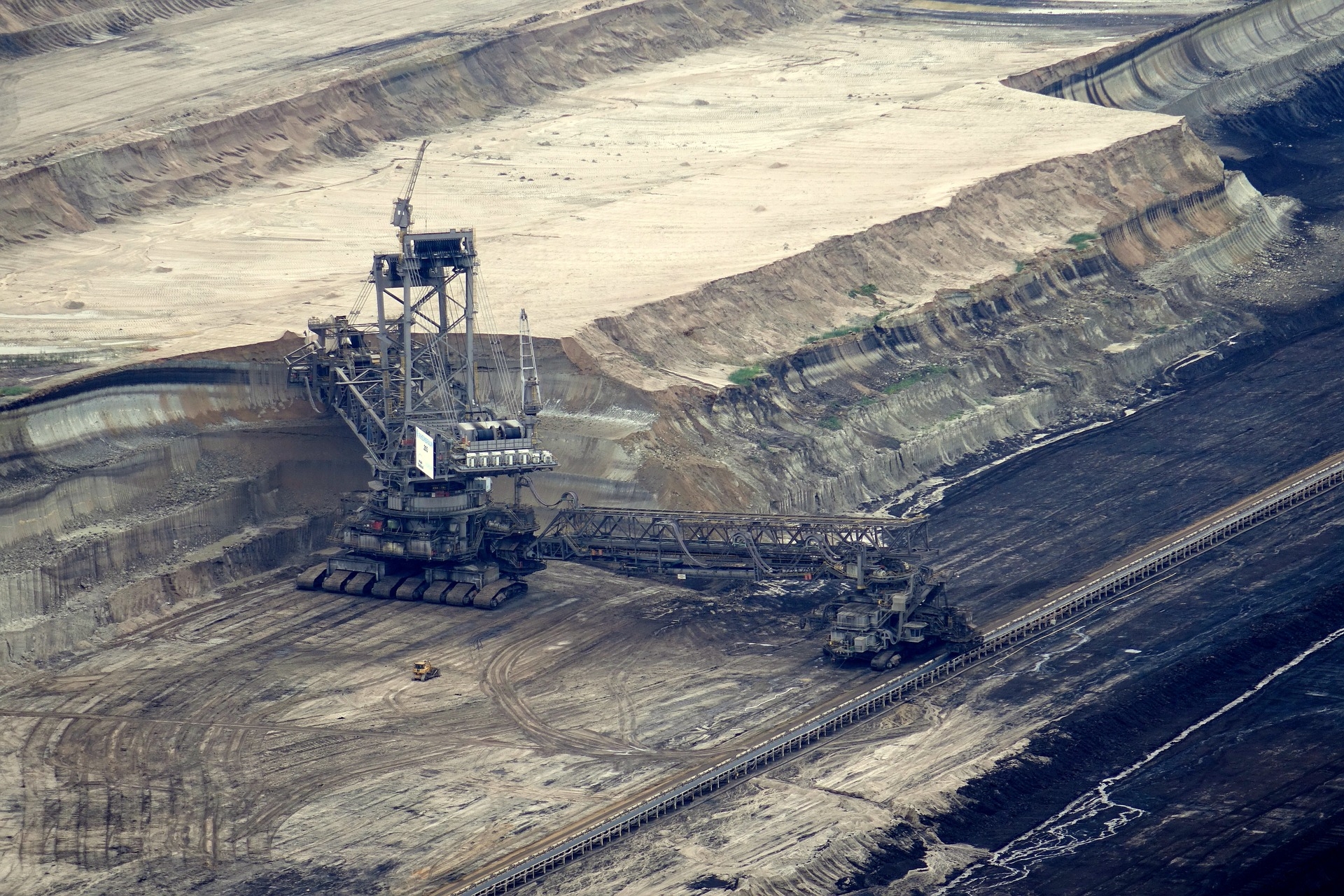 https://hkmb.hktdc.com/en/NDQ0MTk0ODE4
INDIA: Eight Sectors Opened Up to Further Privatisation As Post-Covid-19 Economic Boost
In a bid to counter the worst economic effects of the coronavirus crisis, the government has further opened up eight of the country's key state-run industries to the private sector – coal mining; mineral mining; defence production; civil aviation; electricity distribution; social infrastructure; aerospace; and atomic energy. The move follows the earlier announcement of a US$266 billion stimulus package designed to bolster the businesses most affected by the pandemic.
Among the highlights of the latest measures are the following:
Coal Mining
Coal mining licences (relating to defined geographical areas) may now be purchased via government auction by any business, which may then either initiate commercial mining operation in its own right or sell the licence on to a third party. Previously, such licences could only be purchased by 'captive' end-users, such as power companies, who could then mine coal for their own needs. In addition, US$6.8 billion – part of the previously announced stimulus package – has been allocated to construction of domestic coal mining infrastructure in a bid to reduce the current reliance on imports.
Mineral Mining
The distinction between 'captive' and 'non-captive' mineral mining licences is to be removed, with 'captive' mine licensees now permitted to sell/transfer both their licences and any surplus minerals. Previously, such licences could only be sold on via a public auction. In an additional move, some 500 new mineral mining licences are to be auctioned off by the government, with private domestic businesses and overseas investors both invited to bid.
Defence Production
The previous 49% cap on foreign investments in the domestic defence manufacturing sector via the automatic route (i.e. without prior government approval) has now been raised to 74%. It is hoped that this will boost the level of domestic defence manufacturing activity in line with the aims of the government's Make in India initiative.
Civil Aviation
In addition to the 12 airports that were previously opened up to the private sector, six additional facilities are to be accessible via the Public-Private Partnership (PPP) model. In addition, the tax regime for aircraft maintenance, repair and overhaul (MRO) is to be rationalised in a bid to establish the country as a hub for such services.
Electricity Distribution
Electricity distribution companies are to be opened up to private investment across the country's eight Union Territories (i.e. those areas administered directly by the federal government). At a later date, this initiative is to be rolled out on a national basis.
Social Infrastructure
"Viability gap funding" of up to 30% is to be introduced for social sector projects (as compared to the 20% available in other sectors). The move is aimed at attracting private sector support for social infrastructure projects that, while economically justified, may not be otherwise financially viable.
Aerospace
Businesses engaged in aerospace engineering (or activities related to rockets or other launch vehicles, including satellite operations) are to be permitted access to the resources and facilities of the state-run Indian Space Research Organisation.
Atomic Energy
Reactor-related research facilities are to be established in line with the PPP model for the joint-use of private technology start-ups and government agencies with regard to atomic energy projects. It is hoped that this will promote public-private collaboration in the production of isotopes for medical purposes, as well as the development of irradiation technology for food preservation requirements.
Other Asian Countries
India
Other Asian Countries
India
Other Asian Countries
India
Other Asian Countries
India
Other Asian Countries
India
Other Asian Countries
India
Other Asian Countries
India
Other Asian Countries
India
Other Asian Countries
India
Other Asian Countries
India