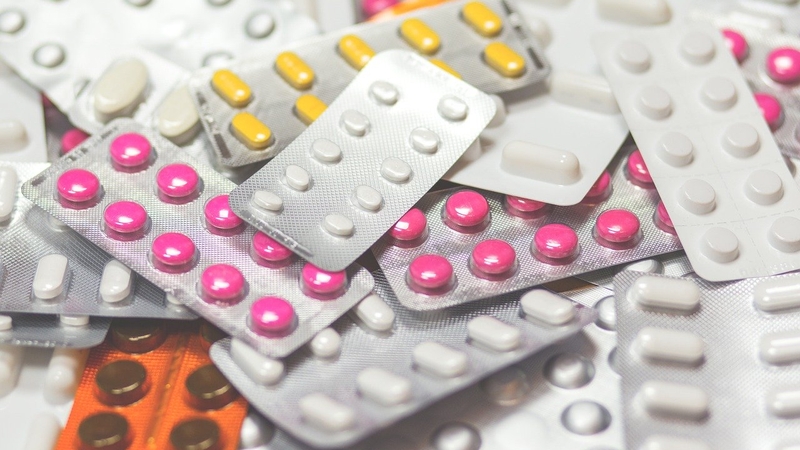 https://hkmb.hktdc.com/en/NDMxMjU5MDMx
FDA Seeking to Prevent Fraudulent COVID-19 Claims
Amidst the uncertainty of the COVID-19 pandemic, various websites have popped up selling products claiming to help with or cure the disease. However, the U.S. Food and Drug Administration continues to ban any claims that a product can mitigate, prevent, treat, diagnose or cure COVID-19 because the agency has not authorised any products to treat that disease. Under Operation Quack Hack, the FDA is seeking to prevent the marketing of products making COVID-19 claims, including products containing disinfectants, colloidal silver, cannabis or homeopathic ingredients.
Of particular interest are enforcement letters recently sent by the FDA to two firms – Plum Dragon and Cathay Natural – whose websites claimed benefits for traditional Chinese medicine. Cathay Natural's website claimed that hospitals in mainland China found benefits from using their traditional Chinese medicines for COVID-19 and even referenced an authorisation by "the CDC" (without clarifying whether they were claiming authorisation by the U.S. Centers for Disease Control and Prevention or some other entity). Plum Dragon's website was more circumspect in implying that their traditional Chinese medicine products could help with natural immunity and health. However, with multiple references that their products might somehow "help to decrease virulence of COVID-19 infection", the FDA labelled Plum Dragon's claims fraudulent as well. 
The FDA has stated that it will continue to work with on-line marketplaces, domain name registrars, payment processors and social media websites to remove products that claim to fight COVID-19 and keep those websites from reappearing under different names. The agency has sent hundreds of abuse complaints to domain name registrars and internet marketplaces and is encouraging anyone aware of fraudulent COVID-19 products to report them through its website.
Since 23 March, CBP officers working alongside FDA inspectors have made many seizures of unapproved and counterfeit COVID-19 products, including test kits, counterfeit N95 respirator masks, and unapproved or counterfeit medicines. For example, CBP officers recently seized a shipment of 1,200 Linhua Qingwen capsules upon arrival from Hong Kong, noting that the capsules "are being used to treat some COVID-19 patients, but their effectiveness is unknown and they remain an unapproved medicine for use in the United States."
Exporters of traditional Chinese medicines to the United States should ensure that their shipments do not make any COVID-19 or other health claims and comply with all other U.S. requirements, especially at this time of heightened concern. 
Medical Supplies & Medicine
Medical Supplies & Medicine
Medical Supplies & Medicine
Medical Supplies & Medicine
Medical Supplies & Medicine
North America
USA
North America
USA
North America
USA
North America
USA
North America
USA