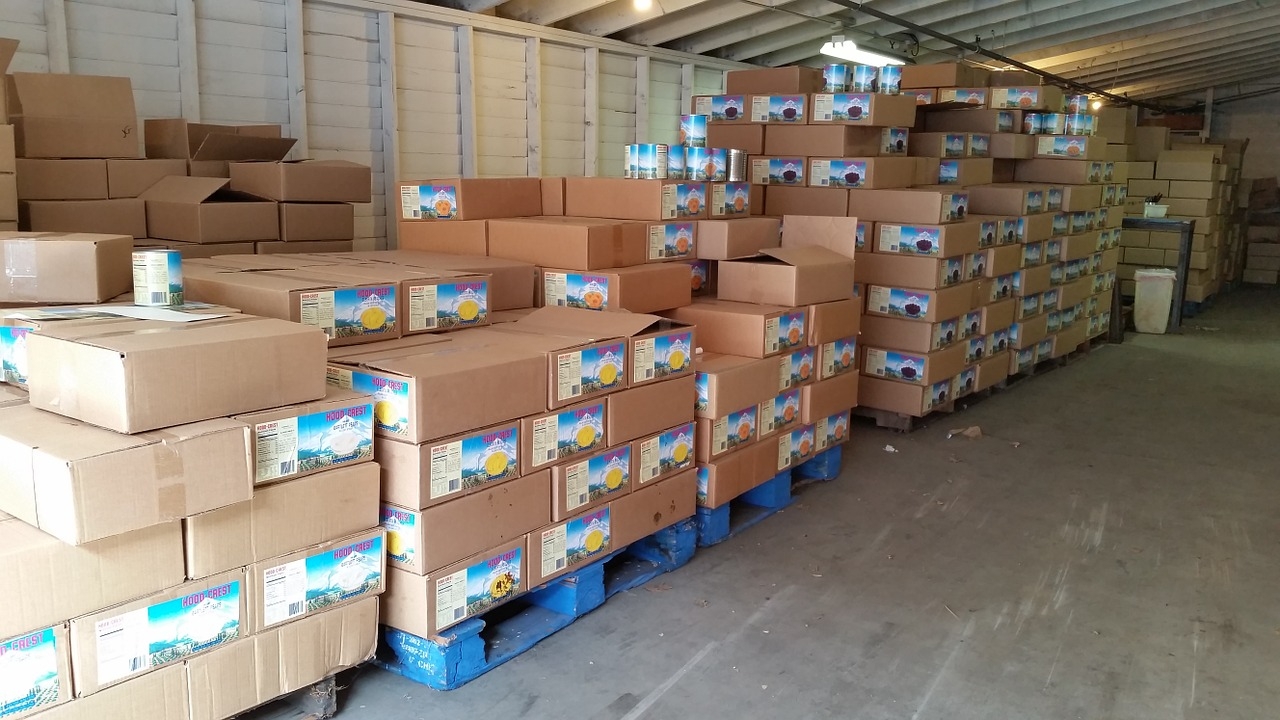 https://hkmb.hktdc.com/en/NDMxMjIxMTMy
SINGAPORE: Deal Reached with Australia, Canada, Korea and New Zealand on Covid-19 Trade Continuity
An agreement has been concluded with Australia, Canada, South Korea and New Zealand with regard to maintaining unrestricted trade despite the ongoing challenge of the coronavirus outbreak. Further details of the agreement have been outlined in a joint statement from the five nations, with a particular emphasis being placed on the cross-border flow of goods and services and the movement of key personnel.
With regards to trade, it has been agreed to fast-track customs procedures, while imposing no restrictions, such as non-tariff barriers, on the export/import of goods deemed to be essential, including food and medical supplies. This is to be facilitated by the wider use of electronic customs clearance procedures.
Consensus was also reached on maintaining effective land, air and sea freight logistics services. Accordingly, it was agreed to fast-track the required clearance procedures for all air crew and to bring additional cargo aircraft into service. At the same time, it was accepted by all parties that transparency with regard to import and export regulations will play a key role in facilitating the uninterrupted flow of goods. Similarly, it was confirmed that every effort would be made to reopen international passenger flights between the five partner nations.
In a final commitment, it was agreed that the signatories would look to share best practices and work closely with such  international organisations as the World Trade Organisation (WTO), while also cooperating with the private sector on minimising the impact of the pandemic on trade and investment and expediting the post-Covid-19 economic recovery.
ASEAN
Southeast Asia
Singapore
ASEAN
Southeast Asia
Singapore
ASEAN
Southeast Asia
Singapore
ASEAN
Southeast Asia
Singapore
ASEAN
Southeast Asia
Singapore
ASEAN
Southeast Asia
Singapore
ASEAN
Southeast Asia
Singapore
ASEAN
Southeast Asia
Singapore
ASEAN
Southeast Asia
Singapore