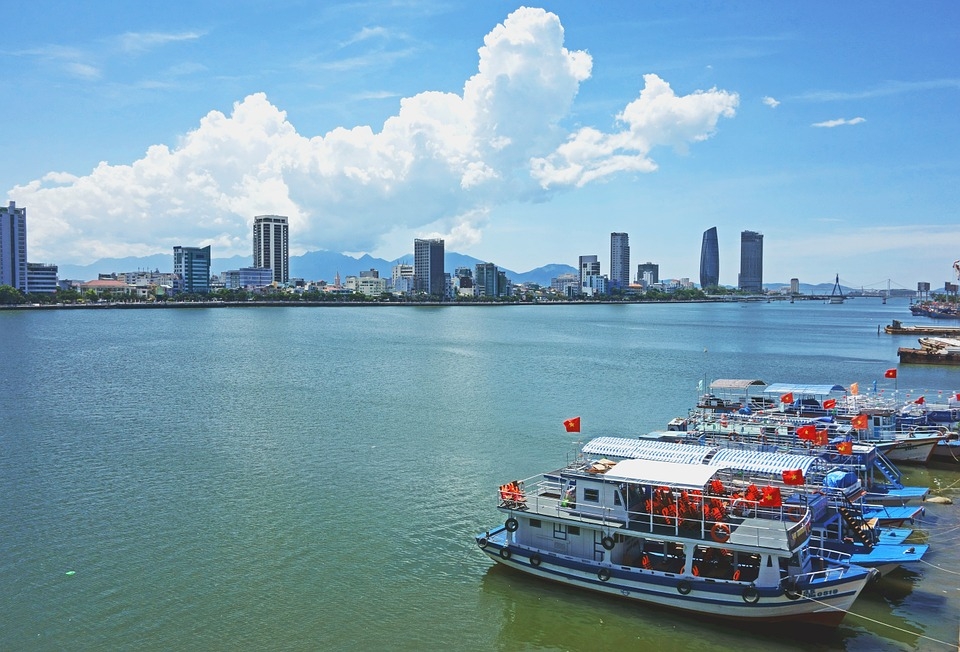 https://hkmb.hktdc.com/en/NDMxMjE0OTE4
VIETNAM: Government Fees Cut in Bid to Bolster Virus-Hit Business Community
The Ministry of Finance has cut fees across a number sectors – including construction, tourism and banking – in a bid to bolster the business community in the face of the ongoing coronavirus outbreak. The fee reductions range from between 20% and 50% and will remain in effect until the end of the year.
In terms of the banking sector, the fee for a licence to establish a new bank has been reduced from VND140 million (US$6,000) to VND 70 million (US$3,000). The VND70 million fee for the renewal of a bank's operational licence has also been cut, dropping to 50% of the previous rate. In addition, the fee for establishing a non-banking credit institution has been cut from VND70 million to VND35 million.
In the construction sector, meanwhile, several fees have been halved, including the cost of construction capacity, basic and technical design evaluation and construction project evaluation certificates. Previously, the charge for such certificates ranged from VND300,000 to VND1 million (US$13-US$43)
With regards to tourism, the VND1.5 million (US$65) fee for a licence for domestic and international travel services has been cut by 50%. In addition, fees related to the use of various water resources  have been cut by 20%, while the charge for the use of hydrological data has been reduced by 30%.
ASEAN
Southeast Asia
Viet Nam
ASEAN
Southeast Asia
Viet Nam
ASEAN
Southeast Asia
Viet Nam
ASEAN
Southeast Asia
Viet Nam
ASEAN
Southeast Asia
Viet Nam
ASEAN
Southeast Asia
Viet Nam
ASEAN
Southeast Asia
Viet Nam
ASEAN
Southeast Asia
Viet Nam