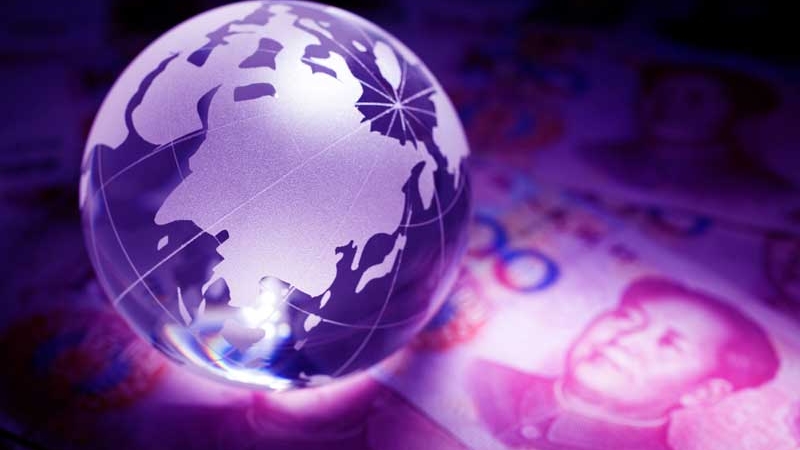 https://hkmb.hktdc.com/en/NDM4MjkwNzMz
Government Report Stresses Stability, Expansion of Domestic Demand and Opening-Up
Premier Li Keqiang delivered a government work report to the Third Session of the 13th National People's Congress on 22 May. The work report reviewed the major targets and tasks accomplished in 2019, including that GDP reached RMB99.1 trillion, up 6.1%; surveyed unemployment rate fell below 5.3%; consumer prices rose 2.9%; international balance of payments was basically balanced; economic structure and regional layout continued to be optimised; total retail sales of consumer goods exceeded RMB40 trillion; new driving forces for development grew continuously; new achievements were made in science and technological innovation; mass entrepreneurship and innovation developed in depth; and over 10,000 new businesses opened daily. Reform and opening up have taken an important step forward, the reform on streamlining administration, delegating powers and improving services is advancing in depth, the Belt and Road Initiative has achieved new results, implementation regulations for the Foreign Investment Law have been promulgated, new areas have been added to the Shanghai Pilot Free Trade Zone, and foreign trade and foreign investment have been kept stable. Further improvements have been made to people's livelihood, with per capita disposable personal income exceeding RMB30,000.
With respect to the major targets for 2020, the work report stresses to maintain "six stabilities" with the work of the so-called "six assurances", that is, ensuring employment, basic living standards, operations of market entities, food and energy security, stable industrial and supply chains, and the normal function of primary-level governments, and firmly implement the strategy of expanding domestic demand. The report has also made appropriate adjustments to the targets set before the pandemic, stating that priority should be given to stabilising employment and ensuring people's livelihood this year. The targets for 2020 include:
surveyed and registered unemployment rates in urban areas are about 6% and 5.5% respectively;
consumer prices rise by about 3.5%;
quality of imports and exports is to be improved while maintaining stability;
balance of payments basically achieves a balance;
residents' income growth is on par with economic growth;
under the current standards poverty in rural areas is to be eliminated;
effective prevention and control of major financial risks are implemented; and
energy consumption and major pollutant emissions per GDP unit continue to decline and achieve the goals and tasks set out in the "13th Five-Year Plan".
However, no specific target for the annual GDP growth rate is proposed, mainly because of the pandemic situation in the globe and the uncertainties of the economic and trade situations. In the circumstances, China's development faces certain unpredictable factors.
Source: State Council
Mainland China
Mainland China