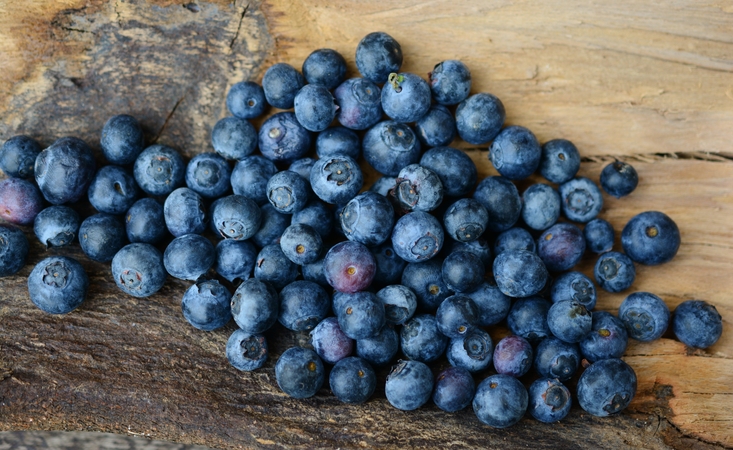 https://hkmb.hktdc.com/en/NDM4MTU2MjM5
U.S. Announces Further Progress in Implementing Phase One Trade Agreement with Mainland China
The Office of the U.S. Trade Representative and the U.S. Department of Agriculture on 21 May highlighted additional progress made in the implementation of the agriculture-related provisions of the phase one economic and trade agreement with mainland China. USTR and USDA said the actions described below build upon actions previously announced by these agencies on 25 February, 10 March and 24 March.
S. blueberries and California Hass avocados can now be exported to mainland China. Last year, mainland China imported a record volume of U.S. fresh fruits and vegetables exceeding US$8.6 billion.
S. barley for processing, along with the forage products Timothy hay, alfalfa hay pellets and cubes, and almond meal pellets and cubes can now be exported to the mainland. In 2019, mainland China imported US$1.5 billion worth of barley used as feed and for malt beverage production, as well as a record US$500 million worth of forage products. 
In recent weeks, Beijing updated its lists of U.S. facilities eligible to export beef, pork, poultry, seafood, dairy and infant formula products to the mainland. The lists now include 499 beef, 457 pork, 470 poultry, 397 seafood, 253 dairy and nine infant formula facilities. USDA's Food Safety and Inspection Service continues to update its export library, which provides additional guidance for U.S. meat and poultry meat exporters, including information related to the scope of products that may be exported to mainland China, mainland China's labelling requirements and other guidance.
Mainland China published on 15 May a new domestic standard for dairy permeate powder for human consumption that will allow imports of this product from the United States in the future. In 2019, mainland China imported nearly US$12 billion worth of dairy products from around the world.
Beijing also continues to implement its tariff exclusion process in an attempt to facilitate imports of U.S. commodities, while USTR is continuing to process and, where appropriate, grant exclusions to mainland Chinese products.
Food & Beverages
Food & Beverages
Food & Beverages
Food & Beverages
Food & Beverages
Food & Beverages
North America
Mainland China
USA
North America
Mainland China
USA
North America
Mainland China
USA
North America
Mainland China
USA
North America
Mainland China
USA
North America
Mainland China
USA