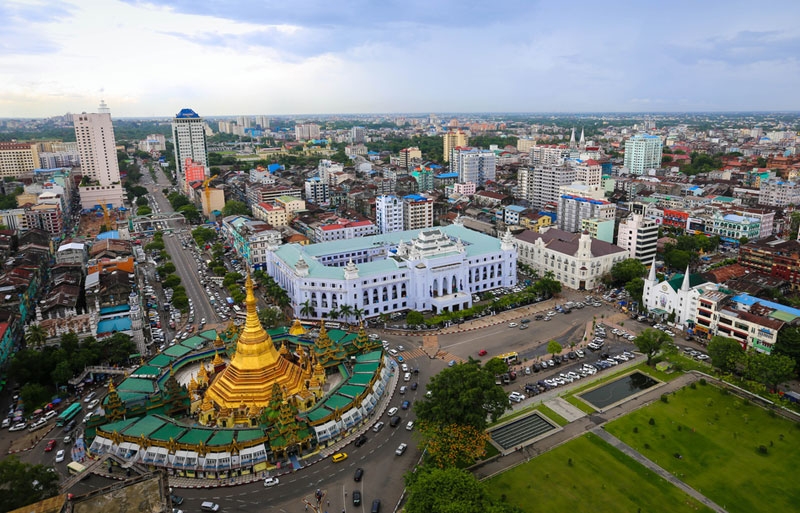 https://hkmb.hktdc.com/en/NDM3Mjc0MjI2
MYANMAR: 800 Companies Struck Off After Failing to Submit Mandatory Annual Returns
Some 810 businesses have been struck off the Directorate of Investment and Company Information (DICA), the country's equivalent to a register of companies. Their delisting has been triggered by a failure to submit their annual returns via the Myanmar Companies Online (MyCO) portal, a mandatory requirement since 2018.
In more specific terms, the Myanmar Companies Law 2017 requires all registered companies to file annual returns within two months of incorporation and once a year thereafter. Any company failing to comply will be given a 28-day notice requiring them do to so, before having their registration suspended should no remedial action be taken. Should any suspension remain in effect for six months or more, the business may be permanently removed from the country's register of companies.
The full list of the companies affected by this latest round of adjudications can be accessed via the DICA website.
ASEAN
Southeast Asia
Myanmar
ASEAN
Southeast Asia
Myanmar
ASEAN
Southeast Asia
Myanmar
ASEAN
Southeast Asia
Myanmar