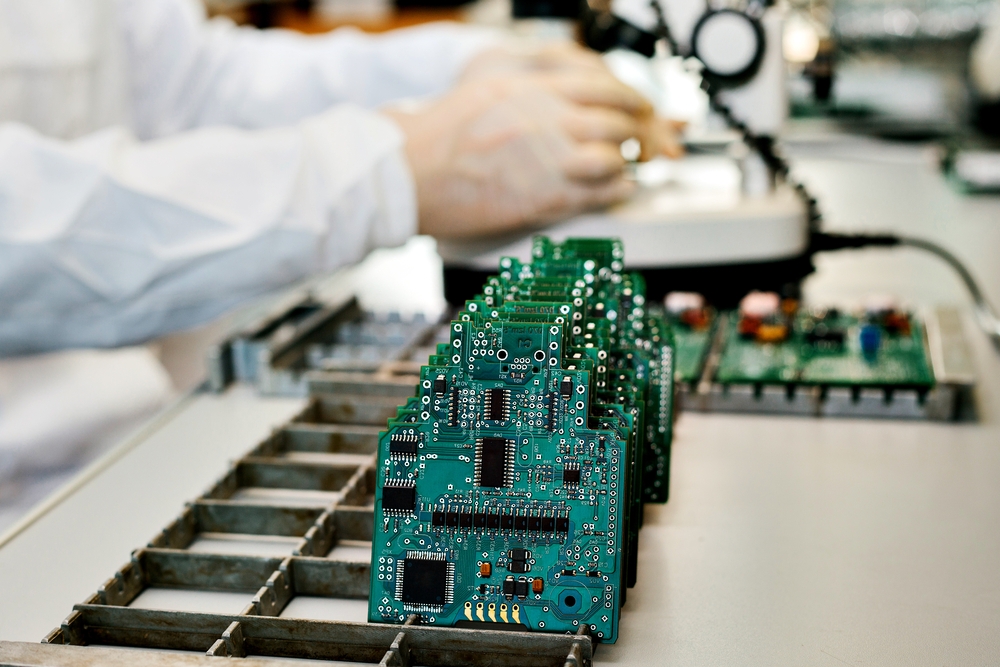 https://hkmb.hktdc.com/en/NDM1NTE0NTgw
New Restrictions Imposed on Exports to Huawei but Limited Export Licence Extended
The United States has announced an unprecedented step that will further restrict exports to mainland China's Huawei Technologies Co. Ltd. and is warning of possible limitations on a temporary licence allowing some exports to Huawei and its affiliates, although that temporary licence has nonetheless been extended through 13 August.
The U.S. Department of Commerce's Bureau of Industry and Security has issued an interim final rule amending its long-standing foreign-produced direct product rule and the Entity List to narrowly and strategically target Huawei's acquisition of semiconductors that are the direct product of certain U.S. software and technology. Specifically, effective 15 May this rule makes the following foreign-produced items subject to the Export Administration Regulations:
items, such as semiconductor designs, when produced by Huawei and its affiliates on the Entity List, that are the direct product of certain Commerce Control List software and technology; and
​​​​​​​

items, such as chipsets, when produced from the design specifications of Huawei or an affiliate on the Entity List, that are the direct product of certain CCL semiconductor manufacturing equipment located outside the United States (such foreign-produced items will only require a licence when there is knowledge that they are destined for re-export, export from abroad or transfer (in-country) to Huawei or any of its affiliates on the Entity List).
BIS states that it is taking this action because Huawei has continued to use U.S. software and technology to design semiconductors after being added to the Entity List in 2019, "undermining the national security and foreign policy purposes of the Entity List by commissioning their production in overseas foundries using U.S. equipment."
To prevent immediate adverse economic impacts on foreign foundries utilising U.S. semiconductor manufacturing equipment that have initiated any production step for items based on Huawei design specifications as of 15 May, such foreign-produced items are not subject to these new licensing requirements so long as they are re-exported, exported from abroad or transferred (in-country) by 14 September.
At the same time, BIS is extending through 13 August a temporary general licence authorising certain exports to Huawei and 114 of its non-U.S. affiliates on the Entity List. However, BIS is also warning that activities authorised by this TGL may be revised or eliminated after 13 August.

The TGL covers certain activities necessary for the continued operations of existing networks and equipment as well as the support of existing mobile services, including cybersecurity research critical to maintaining the integrity and reliability of existing and fully operational networks and equipment. Exporters, re-exporters and transferors that qualify to use the TGL must maintain certifications and other records regarding their use of it that must be made available to BIS upon request. In addition, any exports, re-exports or in-country transfers of items subject to the EAR to these entities that are not explicitly authorised by this TGL continue to require a licence and licence applications will continue to be reviewed under a presumption of denial.

BIS states that activities authorised in this TGL may be revised and possibly eliminated after 13 August. As a result, BIS advises companies and persons relying on TGL authorisations to begin preparations to determine the specific, quantifiable impact of elimination if they have not done so already. They should also be prepared to submit licence applications to BIS to determine which, if any, activities will be authorised in the event their TGL authorisation is eliminated. BIS states that it will provide prior notice via the Federal Register of a need to submit such applications.
Telecommunications
Technology
Telecommunications
Technology
Telecommunications
Technology
Telecommunications
Technology
Telecommunications
Technology
Telecommunications
Technology
Mainland China
North America
USA
Mainland China
North America
USA
Mainland China
North America
USA
Mainland China
North America
USA
Mainland China
North America
USA
Mainland China
North America
USA