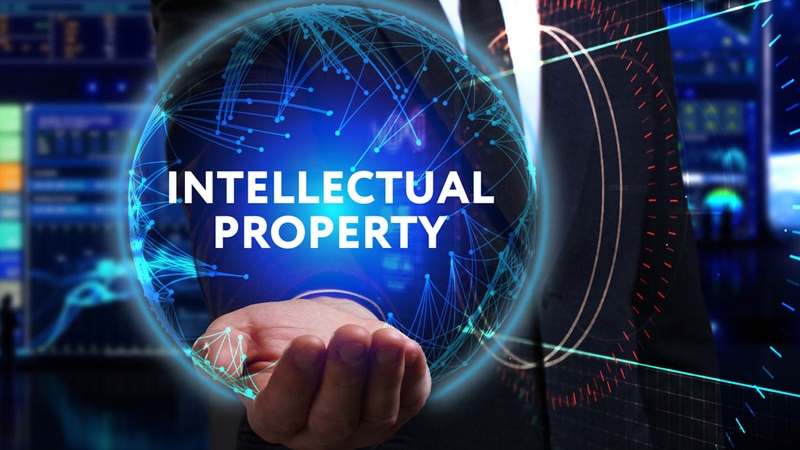 https://hkmb.hktdc.com/en/NDM0NjM2NzQ2
China Launches "Iron Fist" Intellectual Property Law Enforcement
The State Administration for Market Regulation recently released an intellectual property law enforcement plan for 2020 dubbed "Iron Fist" (Guo Shi Jian Ji No. 66 [2020]) and circulated it to its local offices at provincial, autonomous region and municipality level for devising relevant action plans. The major tasks set forth in the "Iron Fist" plan include:
Strictly investigate trademark infringements and patent counterfeiting of key commodities such as anti-epidemic protective equipment, food, electronic products, home appliances, auto parts, clothing, luggage and bags.
Establish a directory of key markets on the basis of cases investigated and complaints reported in the past three years. Promptly organise special law enforcement operations to strictly crack down on illegal acts such as trademark infringement, patent counterfeiting and infringement of geographical indications.
Make use of information technology to strengthen the monitoring and checking of violations in online sales and conduct whole-chain investigation by combining online and offline operations and production, supply and marketing operations.
Strictly crack down on malicious trademark squatting and malicious applications for trademark registration by fraud or other improper means. Such illegal acts of applicants and trademark agencies will be punished.
Source: State Administration for Market Regulation
Licensing
Legal Services
Licensing
Legal Services
Licensing
Legal Services
Licensing
Legal Services
Intellectual Property
Intellectual Property
Mainland China
Mainland China
Mainland China
Mainland China
Mainland China
Mainland China