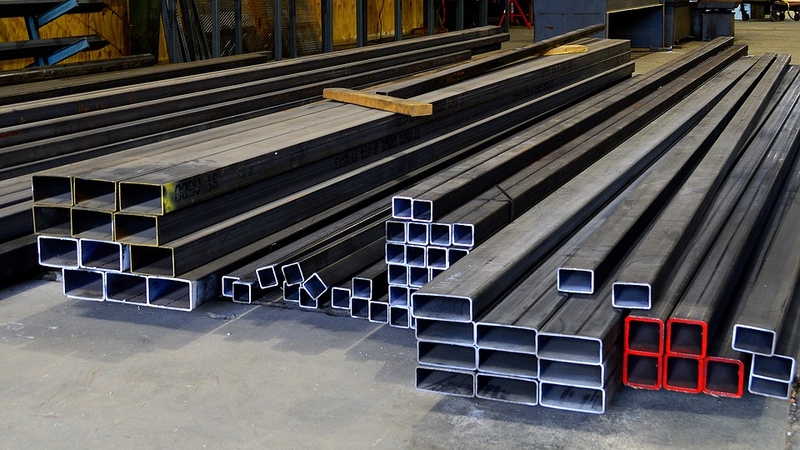 https://hkmb.hktdc.com/en/NDIyNzIwMDU1
Guangdong Plans to End Outdated Production Capacity
The Department of Industry and Information Technology of Guangdong Province recently announced a plan to end outdated production capacity in 2020. Industries targeted include iron and steel, cement, electrolytic aluminum and sheet glass. The plan will bring about the cessation, in accordance with law, of production that fails to meet the required standards in such areas as energy consumption, environmental protection, safety and technical specifications, or that produces substandard goods. It puts forward the following tasks and division of responsibility:
Stronger energy saving supervision and the implementation of a differentiated pricing policy. Energy conservation laws are to be strictly enforced and producers that fail to meet compulsory energy efficiency standards will be given six months to make the necessary rectifications, or will be ordered to shut down according to law otherwise.
Stronger supervision of environmental protection. All enterprises and public institutions subject to pollutant discharge licensing administration are required to apply for pollutant discharge permits within a prescribed time. If they fail to meet the required standards, they will be ordered to take measures to restrict production, or to stop production for rectification.
Source: Department of Industry and Information Technology of Guangdong Province
Building Materials
Environmental Protection
Building Materials
Environmental Protection
Building Materials
Environmental Protection
Building Materials
Environmental Protection
Building Materials
Environmental Protection
Building Materials
Environmental Protection
Building Materials
Environmental Protection
Mainland China
Mainland China
Mainland China
Mainland China
Mainland China
Mainland China
Mainland China