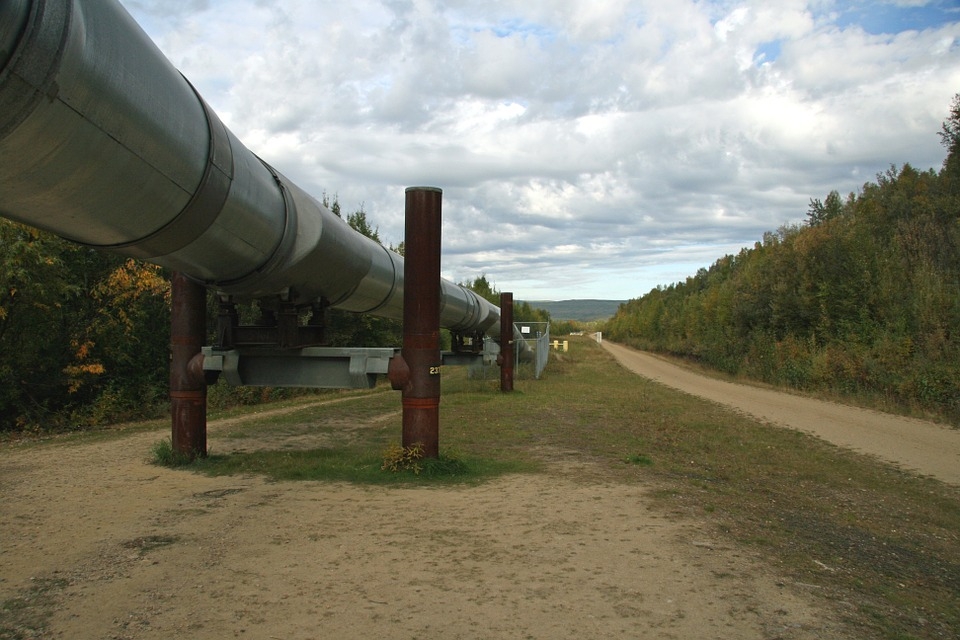 https://hkmb.hktdc.com/en/NDIyNTU5NjQ5
SOUTH AFRICA: China Trade Group Teams up with Major Events Firm to Promote China Trade
The South Africa-China Economic and Trade Association (SACETA) announced on 20 April that it has partnered with Africa Oil & Power (AOP) to promote Sino-Africa trade.
SACETA is China's leading trade and investment group in South Africa, and AOP is Africa's top energy event organiser. The partnership intends to promote Chinese technology, finance and expertise to African companies and projects. It is also expected to create important new commercial networks within the private and public sectors.
Wenan Wang, Chairman of SACETA, said: "SACETA has more than 160 Chinese member companies based in South Africa, in the sectors of energy, finance, infrastructure, mining, ICT and more." The AOP said that the African energy sector still has more room to grow in terms of electrification, energy infrastructure building and project financing, with the partnership seen as an effective mechanism to attract meaningful investment into African projects.
AOP stated that it has planned conferences, exhibitions, bilateral meetings and other events, including in Angola, South Africa, South Sudan and Senegal, to pave the way for profitable partnerships between Chinese corporations and African firms and governments. It added that its events will be crucial platforms for deal-making and discussions on current and the future Africa-China energy relations, given that oil, gas and power are the main focus of China's One Belt One Road project in the region.
AOP also stated that it will provide dedicated exhibition space for Chinese companies at all its 2020 events; help in setting up bilateral meetings between the government and the private sector, and between companies; help in facilitating deals between African and Chinese firms, and will structure its conferences to act as a gateway into African markets for Chinese firms.
Africa
South Africa
Africa
South Africa
Africa
South Africa
Africa
South Africa
Africa
South Africa
Africa
South Africa
Africa
South Africa
Africa
South Africa
Africa
South Africa
Africa
South Africa
Africa
South Africa