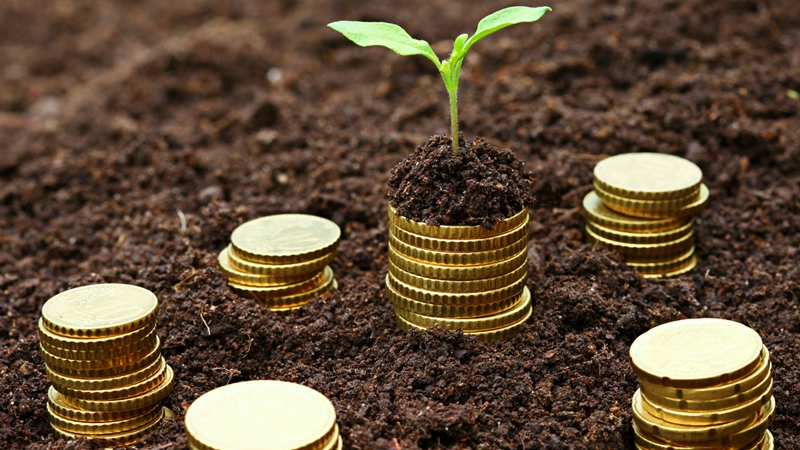 https://hkmb.hktdc.com/en/NDI5NTIzMzc0
China Removes Restrictions on Investment Quotas for Foreign Institutional Investors
The People's Bank of China (PBOC) and the State Administration of Foreign Exchange (SAFE) recently announced that the administration of domestic securities and futures investments by foreign institutional investors will be streamlined, with effect from 6 June 2020, in a bid to further facilitate the participation of foreign investors in China's financial market. The following are the main points of the new regulation:
Restrictions on investment quotas for Qualified Foreign Institutional Investors (QFII) and RMB Qualified Foreign Institutional Investors (RQFII) ("Qualified Investors") will be removed.
Integrated administration of domestic and foreign currencies. Qualified Investors are free to choose the currencies and timing of their inward remittance.
The procedures for Qualified Investors' repatriation of securities investment income are being simplified. Special audit reports on investment returns, issued by a mainland Chinese-certified public accountant and submitted along with tax filings and other certificates, will be replaced with Tax Commitment Letters signed by Qualified Investors.
Limits on numbers of custodians are being scrapped. A single Qualified Investor may choose multiple domestic custodians and appoint one custodian as the main custodian.
Foreign exchange risk and investment risk management requirements for Qualified Investors' domestic securities investments will be improved.
PBOC and SAFE will strengthen their on-going and ex-post supervision.
Full details can be found in the Regulations on the Administration of Domestic Securities and Futures Investment by Foreign Institutional Investors (PBOC & SAFE Announcement No. 2 [2020]), issued on 7 May.
Source: State Administration of Foreign Exchange
Finance & Investment
Finance & Investment
Mainland China
Mainland China