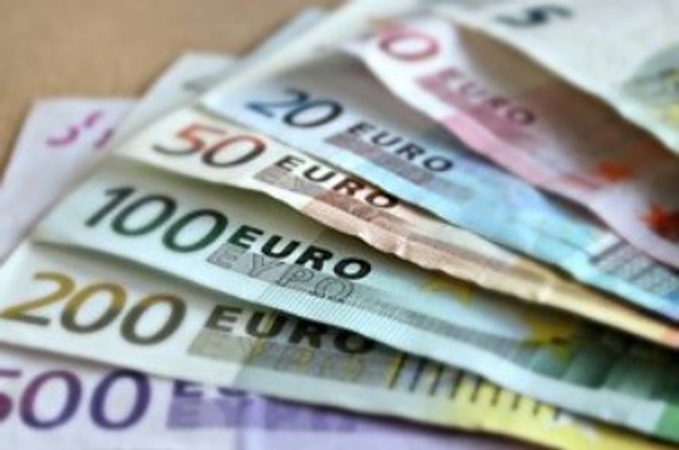 https://hkmb.hktdc.com/en/NDI4ODI5NTIy
28th Round of EU-China Comprehensive Agreement on Investment Negotiations Takes Place Via Videoconference
Between 20 and 24 April 2020 the 28th Round of the EU-China Comprehensive Agreement on Investment ("CAI") negotiations took place by means of videoconference. Although this most recent round of negotiations reported some "decisive" progress in the chapter on a State-to-State dispute settlement system, it is suspected that further negotiations would likely be delayed until 2021 after negotiators failed to break a deadlock over subsidy disciplines for State-owned enterprises, sustainable development and enforcement rules.
Hong Kong traders might recall that, on several occasions, the European Commission ("Commission") has highlighted the importance of trade and investment links between the EU and mainland China. According to the Commission, the EU and mainland Chinese markets share a strategic importance, when one considers that mainland China and Europe trade on average over €1 billion a day. As acknowledged by the Commission, mainland China's growing domestic market and economic weight represent significant business opportunities for European companies. However, the Commission considers that mainland China's market is considerably less open than the EU's and that foreign investors' access to a number of sectors is restricted or prohibited. Furthermore, the Commission claims that European companies operating in mainland China do not benefit from the same levels of transparency and fair competition as those enjoyed by Chinese companies in the EU market. Consequently, the CAI will be a key tool in addressing this apparent lack of balance.
The EU and mainland China launched CAI negotiations in 2014, after the Commission had conducted an impact assessment in 2013. Thereafter, a Sustainability Impact Assessment was initiated in 2015 to assess the potential economic, social and environmental impacts of such agreement. In 2016, the two sides agreed on the scope of the CAI. They agreed that it would seek to go beyond a traditional investment protection agreement so as to cover market access for investment and a number of important disciplines. It would also include provisions on sustainable development and dispute settlement.
In 2019, both the EU and mainland China agreed to set 2020 as the deadline for completing the negotiations that would lead to the conclusion of the CAI. However, the EU seems to claim that mainland China has been reluctant to drop what, according to Brussels, are "restrictive rules on market access for investors and unfair subsidy policies on state-owned enterprises". According to media outlets, EU negotiators were blaming the slow progress in 2019 on a lack of political commitment on the Chinese side. The same media reports that Beijing was then busy negotiating a trade deal with the US. Nonetheless, on 17 April 2020 the Chinese Vice Premier explained that his country remains committed to sealing a deal and concluding the CAI in 2020. EU negotiators remain sceptical and claim no tangible progress on key sticking points. EU negotiators believe a deal will not be reached by the end of 2020. In the words of EU Trade Commissioner Phil Hogan "the EU is interested in reaching a deal in 2020, but only if it is the right deal".
During the 28th round of the CAI negotiations, negotiators have been talking via video calls due to COVID-19-related travel and meeting restrictions. The outcome has been reported to be disappointing. It is reported that mainland China has claimed to be unwilling to commit to ambitious sustainable-development rules and to robust enforcement provisions similar to those that Beijing agreed with the US in their phase-one trade deal, sealed earlier this year.
It should be noted, however, that mainland China has been pushing back on the EU's demand for strict "disciplines" on subsidies for state-owned enterprises. The EU argues that fair competition on the global market is harmed by financial support that the government provides its companies in key industrial and technology sectors in mainland China. The EU is also increasingly wary of mainland China's overseas investments in the form of possible attempted takeovers of strategic EU companies struggling due to the COVID-19 pandemic.
The 29th Round of negotiations are scheduled to be held between 25 and 29 May 2020.
EU
Mainland China
EU
Mainland China
EU
Mainland China
EU
Mainland China
EU
Mainland China
EU
Mainland China
EU
Mainland China
EU
Mainland China
EU
Mainland China
EU
Mainland China