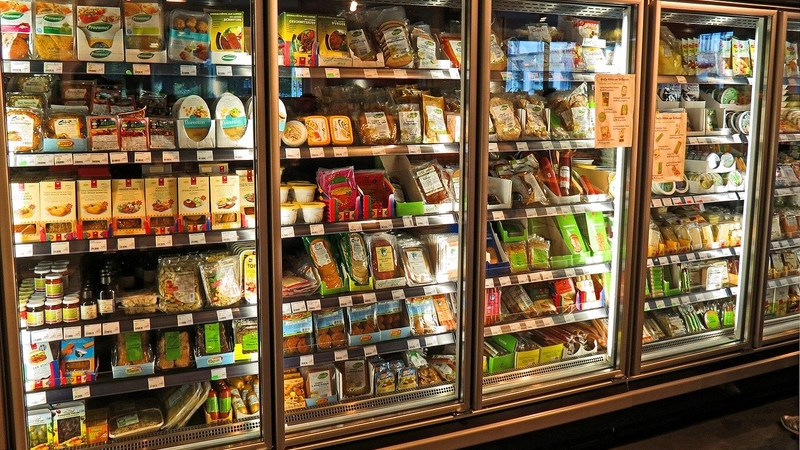 https://hkmb.hktdc.com/en/NDI1NDAyMjE5
Guangdong Simplifies Food Business Permits
The Guangdong Provincial Administration for Market Regulation recently issued a notice announcing pilot reforms regarding separation of licences and permits in relation to food business operations (Yue Shi Jian Gui Zi No. 3 [2020]). The notice put forward 13 measures, including:
Replacing the approval of food business operation permits with record-filing in the China (Guangdong) Pilot Free Trade Zone.
Market regulators at all levels will implement the principle of "all is permissible unless prohibited" in matters concerning business operation permits. Operators may not be barred from specific sectors, in violation of regulations, unless they are on the "negative list". They may start operations after obtaining their business licence.
Items for which approval has been replaced with record-filing will be subject to "many-in-one certificate" administration. The processing guidelines will be amended and announced to the public.
The notice took effect on 1 May 2020 and will remain in force for five years.
Source: Guangdong Provincial Administration for Market Regulation
Mainland China
Mainland China