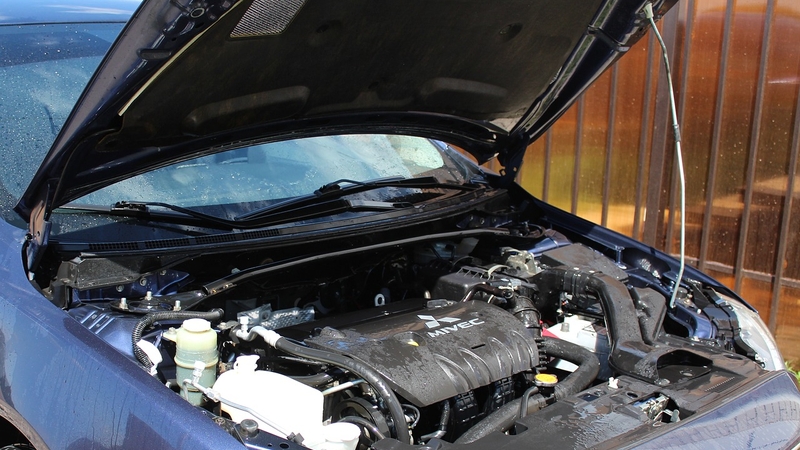 https://hkmb.hktdc.com/en/NDI1MzkzNzgw
SAT Clarifies Value-Added Taxes on Used Vehicle Sales
The State Taxation Administration recently gave clarifications on the collection of value-added tax (VAT) on used vehicle sales and related issues (Announcement No. 9 [2020]). The issues covered include the newly introduced preferential VAT policies on used vehicle dealerships. Effective 1 May 2020 through 31 December 2023, used vehicle dealers selling the used vehicles they purchased are required to implement the following new rules:
Taxpayers will be levied VAT at a reduced rate of 0.5%, with sales revenue calculated according to the following formula: 
Sales revenue = tax-inclusive sales revenue / (1+0.5%)
Taxpayers have to issue uniform invoices on used vehicle sales. Special VAT invoices at the tax rate of 0.5% will be issued if the buyer so requests.
Source: State Taxation Administration
Mainland China
Mainland China
Mainland China
Mainland China
Mainland China
Mainland China