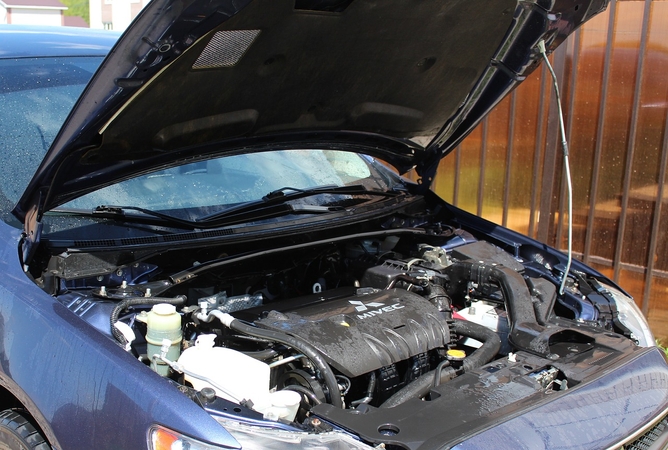 https://hkmb.hktdc.com/en/NDI0NTAyMzA0
Auto Parts, LED Lamps, Screwdrivers, Power Supplies Among New List 3 Tariff Exclusions
USTR has announced another set of exclusions from the Section 301 additional 25 percent tariff on List 3 goods from mainland China. The exclusions cover goods such as certain automotive parts, LED lamps, screwdrivers, rubber tyres, power supplies, battery chargers, bicycle wheel rims, extension cords, measuring tapes of steel, upholstered chairs, seats for infants, children's plastic rocking stools, bike racks, outdoor household tables, packing containers, disposable non-woven cloths for washing the skin, synthetic organic colouring matter, graphite in powder form, expandable garden hoses of rubber, made-made fibre cases, bamboo plywood sheets, printable glitter paper, dyed sateen fabric, granite sinks, refractory bricks, ceramic cylinders, rear-view mirrors for vehicles, microscope slides, kitchen hand tools, utility knives, aluminium carburettors, vacuum pumps, agricultural sprayers, hydraulic floor jacks of steel, electric saws, bronze fittings for illumination purposes, insulated cables, and cable and wire harnesses. A copy of the relevant USTR notice is available here.
The exclusions are reflected in two 10-digit HTSUS subheadings (4819.50.4060 and 6902.20.5020), which cover 15 separate exclusion requests, as well as 144 specially prepared product descriptions covering 170 separate exclusion requests. However, USTR notes that the scope of each exclusion is governed by the product description in its notice and not the descriptions found in any particular request.
These exclusions, which must be claimed using new HTSUS subheading 9903.88.46, will be retroactive to 24 September 2018 and remain in place until 7 August 2020. The exclusions are available for any product that meets the specified product description, regardless of whether the importer filed an exclusion request.
Hardware
Electronics & Electrical Appliances
Hardware
Electronics & Electrical Appliances
Hardware
Electronics & Electrical Appliances
Hardware
Electronics & Electrical Appliances
Hardware
Electronics & Electrical Appliances
Hardware
Electronics & Electrical Appliances
Hardware
Electronics & Electrical Appliances
Hardware
Electronics & Electrical Appliances
Hardware
Electronics & Electrical Appliances
Hardware
Electronics & Electrical Appliances
North America
Mainland China
USA
North America
Mainland China
USA
North America
Mainland China
USA
North America
Mainland China
USA
North America
Mainland China
USA
North America
Mainland China
USA
North America
Mainland China
USA
North America
Mainland China
USA
North America
Mainland China
USA
North America
Mainland China
USA