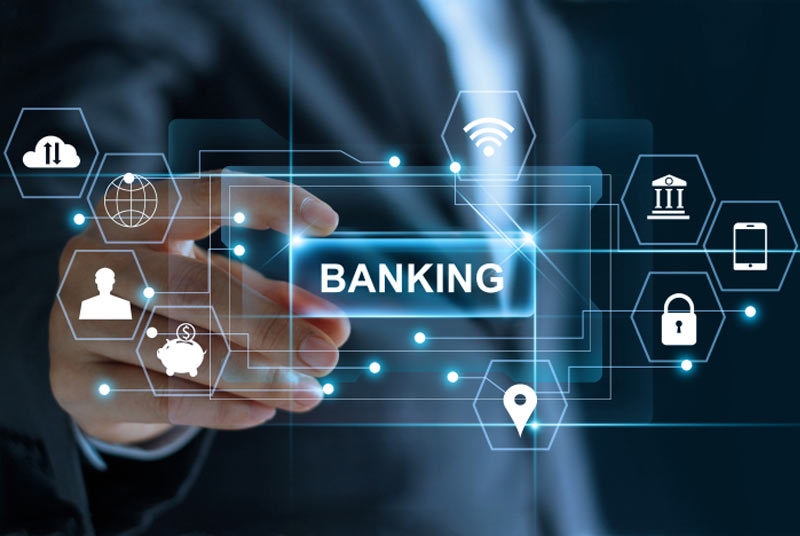 https://hkmb.hktdc.com/en/NDEzMjAwOTQz
MYANMAR: Seven Additional Overseas Banks Granted Operating Licences
Seven new overseas-owned banks have been granted preliminary licences to operate in the country. While four of the banks (the Bank of China (Hong Kong), South Korea's Korea Development Bank, and Taiwan's Cathay United Bank and Mega International Commercial Bank) are to be permitted to open one branch each, the remaining three (Thailand's Siam Commercial Bank and South Korea's KB Kookmin Bank and Industrial Bank of Korea ) have been authorised to establish wholly-owned subsidiaries. This latest move takes the total number of foreign banks active in the country to 20.

Under the terms specified by the Central Bank of Myanmar (CBM), the seven banks have nine months to fulfil the business commitments detailed in their initial applications before they are eligible for permanent operating licences. In addition, the three banks that have secured a Subsidiary Licence are each required to invest at least US$100 million in paid-in capital prior to commencing operations, while those that have been granted a Branch Licence are each required to invest minimum paid‑in capital of $75 million, with $40 million of this to be deposited with the CMB for a minimum period of two years.

In terms of business activity, Branch Licence holders will be entitled to offer the same range of banking services as other foreign bank branches operating in the country. This will see them permitted to extend credit facilities to overseas‑owned and domestically‑owned businesses but barred from offering retail banking services, which are currently only available from local banks. In the case of Subsidiary Licence holders, however, in addition to being allowed to offer all the wholesale banking services currently offered by other overseas bank branches, they will be permitted to offer the same range of retail banking services as domestic banks. This entitlement will come into effect as of 1 January 2021.
ASEAN
Southeast Asia
Myanmar
ASEAN
Southeast Asia
Myanmar
ASEAN
Southeast Asia
Myanmar
ASEAN
Southeast Asia
Myanmar
ASEAN
Southeast Asia
Myanmar
ASEAN
Southeast Asia
Myanmar
ASEAN
Southeast Asia
Myanmar
ASEAN
Southeast Asia
Myanmar
ASEAN
Southeast Asia
Myanmar