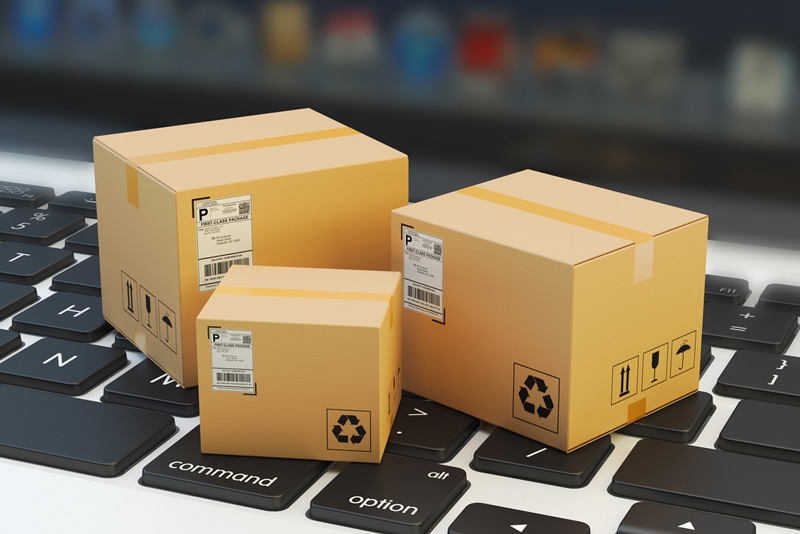 https://hkmb.hktdc.com/en/NDEyNDM1NDM3
China Promotes Collaborative Development of E-commerce and Express Delivery Logistics
The General Office of the Ministry of Commerce and the General Office of the State Post Bureaurecently issued a joint circular on deeply promoting the collaborative development of e-commerce and express delivery logistics. The following are the main points of this circular:
Solving the problem of "last mile delivery" in e-commerce 

E-commerce, express delivery and other businesses are encouraged to co-operate with brick-and-mortar stores and residential properties in providing delivery service to end-customers.
Speeding up the traffic of delivery vehicles 

Transportation, public security and other departments will co-ordinate efforts to introduce policies and measures to ensure the smooth traffic of express delivery vehicles and support their smooth operation.
Strengthening the building of the rural express delivery logistics system 

The pilot project of 'express delivery to villages' will be promoted on the basis of 'express delivery to townships'. Further efforts will be made to expand the coverage of e-commerce in the rural areas and promote the sale of manufactured products in the countryside and the delivery of agricultural products to urban areas.  
Deepening the application of advanced information technology 

E-commerce companies and express delivery logistics companies will be guided to strengthen business linkages and targeted business matching and increase the application of modern information technology and equipment, including big data analytics, cloud computing and robotics.
Source: State Council