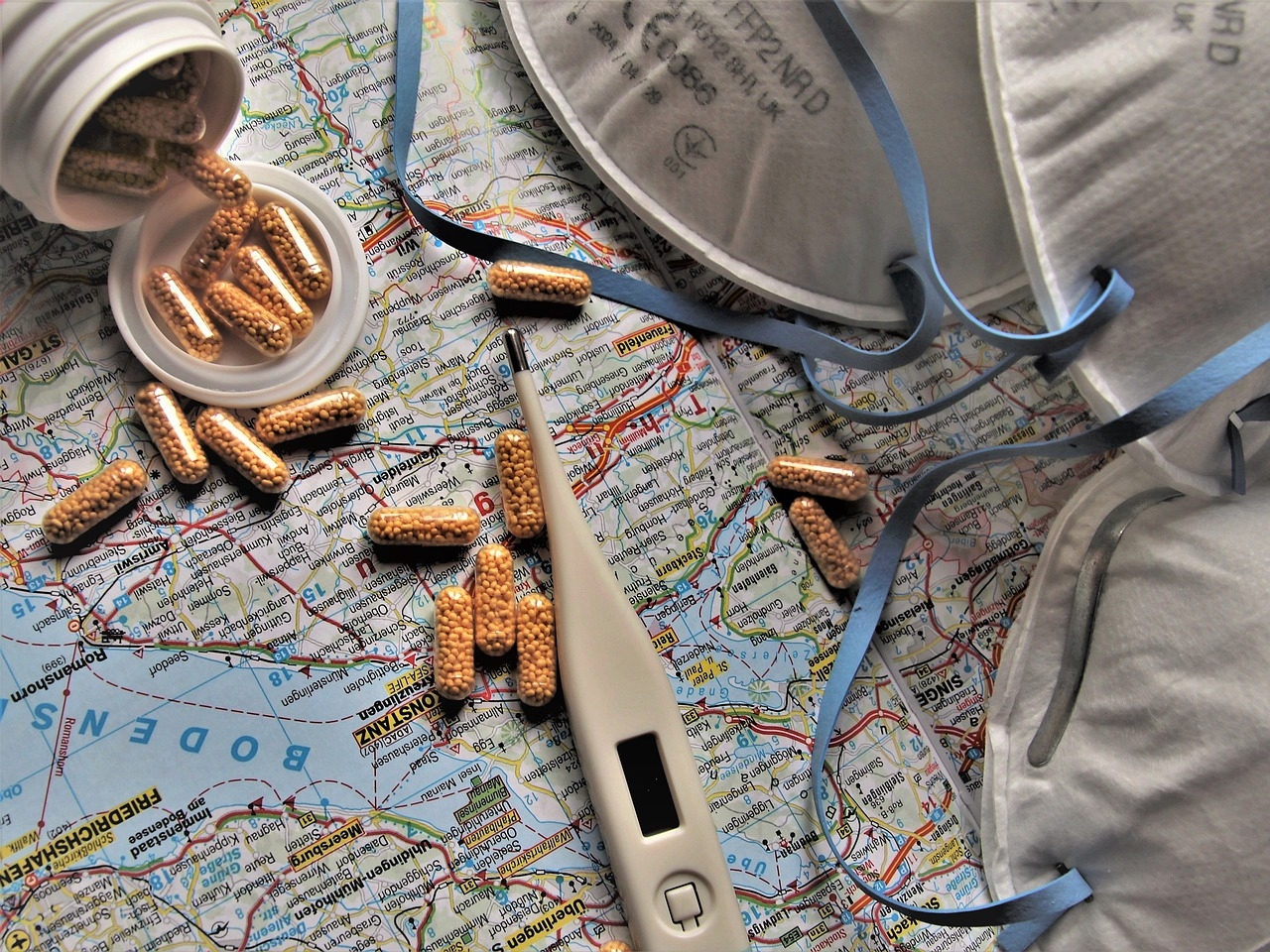 https://hkmb.hktdc.com/en/NDEyMjcyMDMy
MYANMAR: Support Announced for Virus-Hit Traders and Investors
The government has announced a number of supportive measures for traders and investors adversely affected by the ongoing coronavirus outbreak. These include a move by the Ministry of Commerce (MOC) to exempt traders from the payment of licence fees for the import of all medicines and any related source materials. In addition, essential counter-Covid-19 medical items – including surgical masks, other personal protective equipment (PPE), medical beds and ventilators – can be imported without the need for any licence.
In other moves, car dealers are to be allowed to extend their automotive import licences for up to two months at a stretch. Previously they were only entitled to a one-month extensions on a maximum of two occasions, after which they were obliged to apply for a new licence.
With regard to support for investors, the Myanmar Investment Commission (MIC) has cut investment application fees (as well as fees for a number of other investment-related service) by 50%. The reduction came into effect as of 20 April and will remain in force until further notice.
The MIC has also announced that it will fast track labour-intensive investment projects, as well as any initiatives related to healthcare, pharmaceuticals or the manufacture of medical supplies. This is said to be aimed at generating employment opportunities for local workers, many of whom have lost their current jobs on account of the virus outbreak.
ASEAN
Southeast Asia
Myanmar
ASEAN
Southeast Asia
Myanmar
ASEAN
Southeast Asia
Myanmar
ASEAN
Southeast Asia
Myanmar
ASEAN
Southeast Asia
Myanmar
ASEAN
Southeast Asia
Myanmar