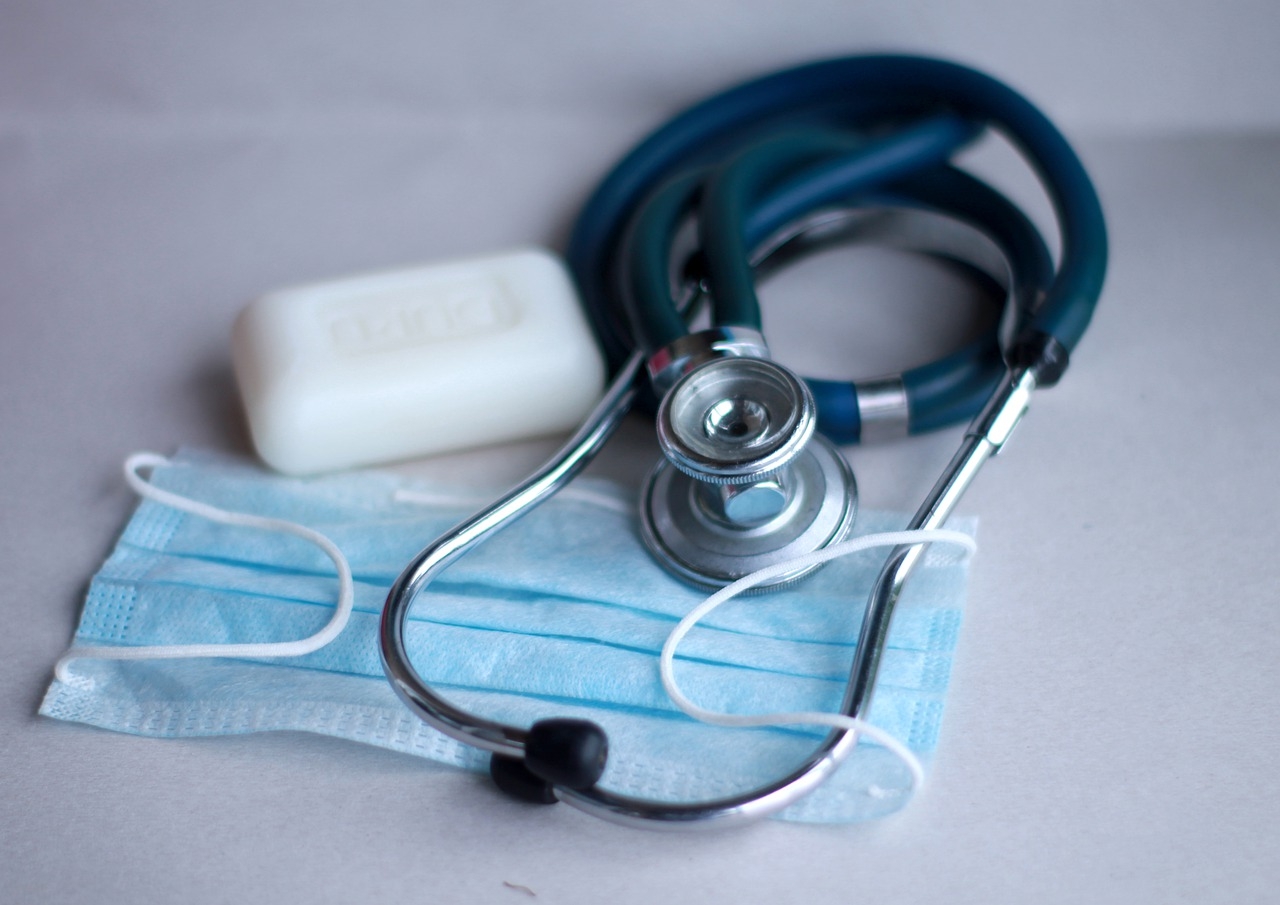 https://hkmb.hktdc.com/en/NDEyMjc2ODYy
VIETNAM: Covid-19 Support Measures Announced for Business Community
A series of measures aimed at supporting the business community in the face of the ongoing coronavirus outbreak have been announced by the government. These include businesses in certain sectors being allowed to delay corporate income tax (CIT), land rental fees, and value added tax (other than VAT on imports) payments for up to five months. Forming part of Decree 41/2020/ND-CP, the measures have come into immediate effect.
In more specific terms, qualifying businesses will be allowed to defer payment of any outstanding CIT for 2019, as well as their provisional CIT payments for the first two quarters of 2020. Eligible enterprises will also be permitted to postpone VAT payment for the first half of the current year, while any businesses that have signed land lease agreements directly with the government will be permitted to delay payment of the first fee instalment until 31 October, five months later than the original due date (31 May).
Among the sectors qualifying for government support are the following: agriculture, forestry and fishery; textile and garment manufacturing; food processing; manufacturing of computers, electronics and optical goods; automotive; construction and real estate; logistics and storage; tourism; educational services, and medical services; as well as several ancillary industries, including those responsible for input material manufacturing and other essential supplies.
These latest measures follow the government's earlier move to offer a 10% discount on electricity usage charges for the months of April, May and June. A moratorium on any increase in electricity charges will also apply until at least the end of June.
Any businesses interested in securing the outlined benefits should apply to the relevant tax office prior to 30 July this year.
ASEAN
Southeast Asia
Viet Nam
ASEAN
Southeast Asia
Viet Nam
ASEAN
Southeast Asia
Viet Nam
ASEAN
Southeast Asia
Viet Nam
ASEAN
Southeast Asia
Viet Nam
ASEAN
Southeast Asia
Viet Nam
ASEAN
Southeast Asia
Viet Nam
ASEAN
Southeast Asia
Viet Nam