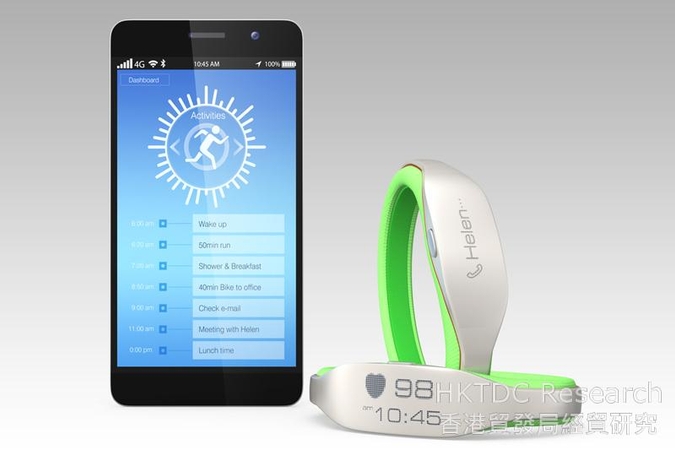 https://hkmb.hktdc.com/en/NDE4NDcxOTc5
Significant EAR Changes Will Further Restrict Exports to Mainland China
Exports to mainland China, Russia and certain other economies, particularly of goods in the high-technology, electronics and telecommunications sectors, will be further restricted under new rules issued this week by the U.S. Department of Commerce's Bureau of Industry and Security.
Removal of Licence Exception CIV
Effective 29 June, a BIS final rule will remove licence exception CIV (civil end users) from the Export Administration Regulations. This exception authorises exports, re-exports and transfers (in-country) of certain national security-controlled items without prior review by BIS to most civil end-uses in country group D:1 destinations, which currently include mainland China, Armenia, Azerbaijan, Belarus, Cambodia, Georgia, Iraq, Kazakhstan, North Korea, Kyrgyzstan, Laos, Libya, Macau, Moldova. Mongolia, Russia, Tajikistan, Turkmenistan, Ukraine, Uzbekistan, Venezuela, Vietnam and Yemen.
BIS states that it is removing this licence exception due to concerns related to the increasing integration of civilian and military technology developments in these economies. As a result, effective 29 June BIS will require a licence for exports of national security-controlled items on the Commerce Control List to D:1 destinations.
In a related move, BIS is proposing to modify licence exception APR (additional permissive re-exports) to prohibit the use of this exception for re-exports of items controlled for national security reasons on the CCL (i) to D:1 destinations (ii) from Hong Kong and country group A:1 countries, which currently include Argentina, Australia, Austria, Belgium, Bulgaria, Canada, Croatia, Czech Republic, Denmark, Estonia, Finland, France, Germany, Greece, Hungary, Iceland, India, Ireland, Italy, Japan, Latvia, Lithuania, Mexico, Netherlands, New Zealand, Norway, Poland, Portugal, Romania, Luxembourg, Slovakia, Slovenia, South Africa, South Korea, Spain, Sweden, Switzerland, Turkey and United Kingdom.
BIS is proposing this change because it has evidence of differences in licensing review standards under which A:1 countries may approve a licence for the re-export of a U.S.-origin item that would have been denied if exported directly from the United States. Comments on this proposed rule are due no later than 29 June.
Expansion of Military End-Use/End-User Export Controls
Also effective 29 June, a separate BIS final rule will expand licence requirements on exports, re-exports and transfers (in-country) of items intended for military end-use or military end-users in mainland China, Russia or Venezuela. Specific changes include the following:
expanding the licensing requirements for mainland China to include military end-users in addition to military end-uses, which will require increased diligence with respect to the evaluation of end-users in mainland China, particularly in view of mainland China's widespread civil-military integration;
broadening the list of items for which the military end-use and end-user licensing requirements and review policy apply to include a number of ECCNs in the categories of materials processing, electronics, telecommunications, information security, sensors and lasers, and propulsion;
expanding the definition of "military end-use" beyond items for the use, development or production of military items to include items that support or contribute to the operation, installation, maintenance, repair, overhaul, refurbishing, development or production of military items;
creating a new reason for control and the associated review policy for regional stability for certain items exported to mainland China, Russia or Venezuela; and
requiring the filing of electronic export information for exports to mainland China, Russia and Venezuela regardless of the value of the shipment (unless eligible for licence exception GOV).
Technology
Electronics & Electrical Appliances
Telecommunications
Technology
Electronics & Electrical Appliances
Telecommunications
Technology
Electronics & Electrical Appliances
Telecommunications
North America
USA
North America
USA
North America
USA