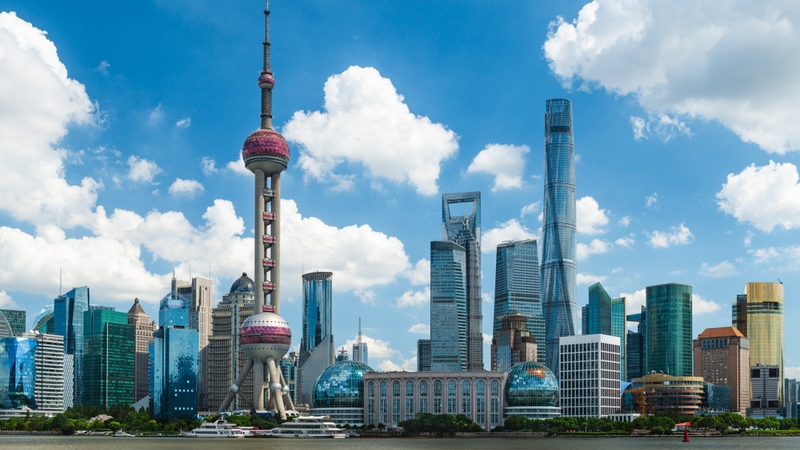 https://hkmb.hktdc.com/en/NDE4MzI2ODk1
MOFCOM Promotes Shanghai's 24 Measures for Stabilising Foreign Investment
On 21 April, the General Office of the Ministry of Commerce issued a letter endorsing Shanghai's 24 measures for stabilising foreign investment, stating that the measures recently promoted in Shanghai should be referred to by all provinces, autonomous regions and municipalities. On 10 April, the Shanghai Municipal People's Government issued a notice that picked up on the opinions of the State Councilon further improving the use of foreign investment (Hu Fu Gui No. 5 [2020]) and put forward 24 measures across four key areas, as follows:
Support for investment promotion, foreign investment projects, investment promotion platforms and human resources, and for establishing incentive mechanisms for attracting foreign investment.
Fine-tuning measures for lowering the cross-border use of funds, facilitating foreign talents coming to work in China, optimising land-use approval procedures for foreign investment projects, and more. 
Fully implementing the policy of deep opening up in China.
Further developing institutional arrangements that foreign investors care most about, including protection of intellectual property rights, equal participation in standard-setting and government purchases, regulation of government oversight, and the need to treat domestic and foreign investments equally to allow fair competition.
Source: Ministry of Commerce, Shanghai Municipal People's Government
Mainland China
Mainland China