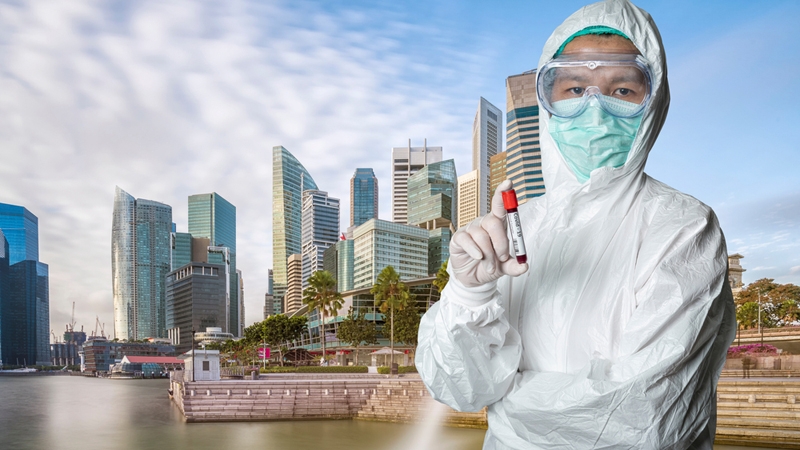 https://hkmb.hktdc.com/en/NDAzODAwNjY2
INDONESIA: Corporate Income Tax Cut Advanced in Bid to Curb Covid-19 Impact
The move to cut Corporate Income Tax (CIT) from 25% to 22%, previously scheduled for 2021, is now to be implemented immediately as the country looks to mitigate the economic consequences of the coronavirus. Accordingly, CIT is to be further reduced in 2022, falling to 20% a year earlier than originally scheduled. In addition, as of the same year, listed companies that are at least 40% publicly-owned will be entitled to an additional 3% CIT cut, again a year earlier than initially anticipated. With the CIT rate finally settling at 17% for such businesses, they will then be on par with their counterparts in Singapore, who currently pay the lowest rate of tax in the ASEAN bloc.
The CIT reduction schedule, originally planned to be implemented in 2021-2023, was conceived as one of the key components in a larger package of reform measures. This was initially proposed in February this year as part of an omnibus bill on taxation, which is currently under consideration by the country's parliament.
In a a further move – and in what is seen as a bid to somewhat bolster state revenues against the tax cuts and the cost of other coronavirus-countering measures – it has been announced that overseas digital service providers are to be required to pay tax on all income derived from the country. This will see an Electronic Transaction Tax levied on the e-commerce activities of every overseas-based digital service provider active in the country. Such providers will also be obliged to collect VAT at a rate of 10% from their Indonesia-domiciled customers regardless of whether the company in question has premises in the country.
In the case of overseas digital service providers that have no physical presence in Indonesia, the government has indicated that their tax liabilities will be assessed according to the amount of revenue generated from users active within the country. It has also been stated that any company that fails to comply will be blocked from providing online services within Indonesia.
All these recent measures have been enacted under the terms of Government Regulation in Lieu of Law (Perppu) No. 1/2020, which was signed by the country's president earlier this month.
ASEAN
Southeast Asia
Indonesia
ASEAN
Southeast Asia
Indonesia
ASEAN
Southeast Asia
Indonesia
ASEAN
Southeast Asia
Indonesia
ASEAN
Southeast Asia
Indonesia
ASEAN
Southeast Asia
Indonesia