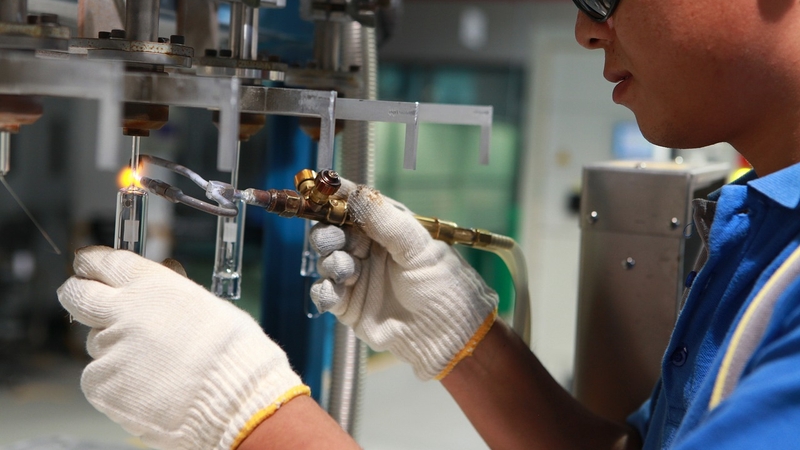 https://hkmb.hktdc.com/en/NDAxMTUxMTU2
Guangdong Issues Temporary Measures for Safety Management After Work Resumption
The Department of Emergency Management of Guangdong Province issued temporary measures for the safety management of post-holiday work resumption (Yue Ying Ji Gui No. 1 [2020]) on 26 March to strengthen the safety management of entities when they resume work and production after major holidays, promote the implementation of a primary responsibility system for safety in production, and effectively prevent work safety accidents. These measures took effect on 17 March 2020 and will remain in force for three years.  
Production and operation entities must establish their own mechanism for safety risk analysis, assessment and control for post-holiday resumption of work and production.
Comprehensive safety inspection and work post safety inspection must be organised before resumption of work and production, paying particular attention to hidden safety risks, safety tips, safety precautions, and emergency safety measures.
Production and operation entities must strengthen emergency rescue training for staff and workers with focus on the categories and hazard characteristics of possible work safety accidents in their units after work resumption, improve emergency preparedness supplies, and enhance emergency rescue response.
Specific rules for certain key industries are also outlined in the measures.
Source: Department of Emergency Management of Guangdong Province