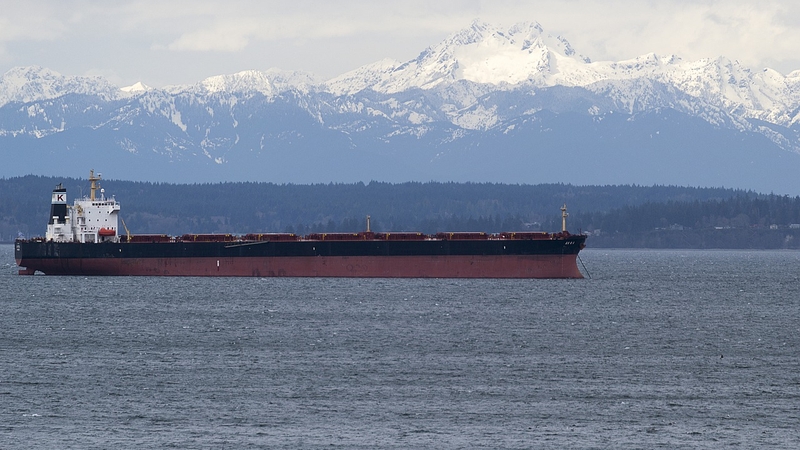 https://hkmb.hktdc.com/en/NDAwMTEyOTM3
SAUDI ARABIA: Direct Shipping Lane to East Africa Announced by Ports Authority
The Saudi Ports Authority (MAWANI) announced on 18 March the launch of a new shipping lane connecting Saudi Arabia with East African countries, to be provided through French giant logistics company and shipping line, CMA CGM. The new 'JEDDEX' shipping service will provide a weekly direct service between Saudi Arabia, Somalia and Kenya, with four ships plying the route, each with 1,100 TEU nominal capacity.

The new shipping lane will connect the King Fahd Industrial Port in Yanbu and the Jeddah Islamic Port in Saudi Arabia, with the ports of Mogadishu and Mombasa in Somalia and Kenya respectively. According to CMA CGM, the maiden voyage will depart from Yanbu on 15 April 2020, and then depart Jeddah on the 17 April. The port rotation will be Yanbu - Jeddah - Mogadishu - Mombasa - Yanbu.

The new service will make JEDDEX the first container service to link the fast-growing Yanbu port with the international shipping lines that connect to the port at Jeddah, which joins much of Saudi Arabian trade to the rest of the world and, in particular, Europe. The new route should cut shipping times between Mombasa and Jeddah by up to seven days, according to the CMA CGM website, as currently cargo is required to go via European ports such as Antwerp and Genoa, which can take up to 29 days.

Relay services for the JEDDEX service will also be available between Jeddah and Northern European, Mediterranean and Red Sea ports. Relay services for imports from the US East Coast have also been proposed in the future.

According to MAWANI, the JEDDEX service reflects its ongoing efforts to build strategic partnerships with major international shipping lines, develop the capabilities of Saudi port infrastructure, boost exports and imports, and increase investment flows and non-oil state revenues. It believes that the new East African shipping lane will result in increased exports of local products, drive greater capacity of cargo handling at Saudi ports, increase direct imports from East Africa, and expand regional trade.
Middle East
Saudi Arabia
Middle East
Saudi Arabia
Middle East
Saudi Arabia
Middle East
Saudi Arabia
Middle East
Saudi Arabia
Middle East
Saudi Arabia
Middle East
Saudi Arabia
Middle East
Saudi Arabia
Middle East
Africa
Saudi Arabia
Middle East
Africa
Saudi Arabia
Middle East
Africa
Saudi Arabia
Middle East
Africa
Saudi Arabia
Middle East
Africa
Saudi Arabia